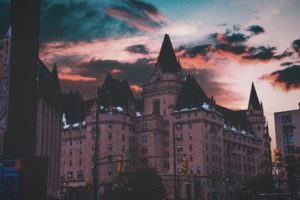 Unicorn Nest news
– Plentywaka, a mobility startup, raised $1.2m seed funding.
– The round was led by Canadian VC firm The Xchange and joined by SOSV, Shock Ventures, Techstars Toronto, Argentil Capital Partners, ODBA & Co Ventures, and angel investors.
– The company acquired Ghanaian mobility startup Stabus.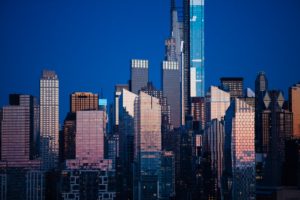 Unicorn Nest news
– DigiSure, the first company to go beyond credit and driving history for mobility and shared economy businesses, announces the launch of its embedded protection platform to offer instant, individualized micro-insurance policies for better, safer coverage.
– The company is also announcing $13M in funding led by Morado Ventures, with participation from Xplorer Capital, Valor Equity Partners, Clocktower Technology Ventures, True North Cos, and ex-Upwork CEO Fabio Rosati.
– The funds will be used to help grow its team and scale operations.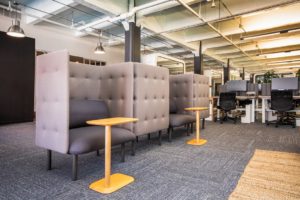 Unicorn Nest news
– Scopio, a NYC-based AI-driven visual artists marketplace, raised funding round of undisclosed amount.
– Backers included Raiven Capital, Lightspeed Ventures, DV Collective, Gaingels, Joanne Bradford (former President of Honey), and VC Andrew Ogawa.
– The company intends to use the funds for product development and growth.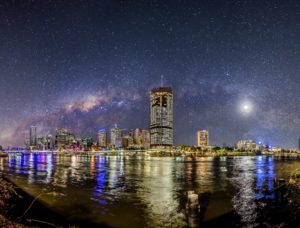 Unicorn Nest news
– Bimble is a community-led app to collect, organize and share great little places.
– The company recently raised $2.48m in seed financing led by Dimitris Panagopoulos, with participation from angel investors Vikram Kumar of Kuvari Partners, Betfair co-founder, Mark Davies, and others whose portfolio companies include Pinterest, Culture Trip, Deliveroo, Hello Fresh, and Boden.
– The new investment will be used to grow the team across product development, marketing, design and engineering teams, invest in the development of talent through the UK's kickstarter program, and continue building out key components of the app to offer an enhanced user experience.
– Rheaply, a climate tech company that combines a resource-sharing network with a user-friendly asset management platform, announced that it has raised a $2.2m inter-series funding round led by Microsoft's Climate Innovation Fund, with additional investments made by MIT Solve's investment arm, Solve Innovation Future.
– The investments will be directed towards building carbon-based reporting into the platform, so companies can measure carbon emissions reductions as they utilize the platform.
– Rheaply's unique platform, Asset Exchange Manager (AxM)TM, maximizes the reuse, remanufacturing, and exchange of resources within and across organizations. The platform tracks inventory and depreciation, allowing users to better visualize, quantify, and utilize surplus assets, or to dispose of them properly.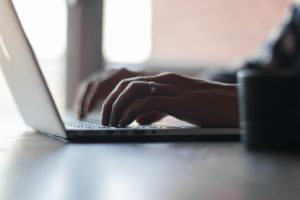 Unicorn Nest news
– Swimply is a marketplace for homeowners who want to rent out their underutilized pools to local swimmers.
– The company announced it is expanding into 25 new cities nationwide.
– The company also announced the closing of a $10m Series A financing.
– The funding round was led by Norwest Venture Partners with participation from Trust Ventures and notable angel investors.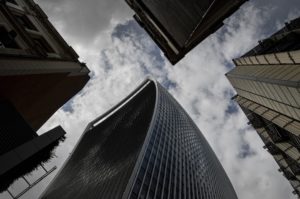 Unicorn Nest news
– Grover is a Berlin, Germany-based provider of consumer tech subscription solutions.
– Company secured €60m in Series B funding.
– New investors in the round were led by Jonathan Schneider at private equity firm JMS Capital-Everglen, with participation from Viola Fintech, Assurant Ventures, as well as a number of founders and angel investors from Europe and North America.
– Existing investors coparion, Augmentum Fintech, Circularity Capital, Seedcamp and Samsung Next also invested in the round, amongst others.
– The company intends to use the funds to increase market penetration, advance product innovation and accelerate international expansion.
Unicorn Nest news
– Chums, a social shopping service, raised $3.5m in two pre-seed investments.
– The company closed $1m in December and later looked to raise another $1.5m.
– Interest ran high for shares in the startup, so Chums wound up raising $1m more than its latter target, for a combined total of $3.5m.
– The company declined to share the cap at which the funds, raised via a SAFE, were secured.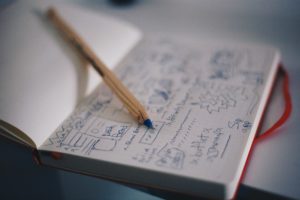 Unicorn Nest news
– KindHealth announced $4m in funding.
– The round was led by David Jones of David Jones Capital, LLC.
– KindHealth is an Austin-based, all-in-one digital health insurance platform.
– KindHealth helps consumers find the best individualized and low-cost health insurance.
– Rheaply raises $8M in Series A round led by High Alpha with investment from 100 Black Angels & Allies Fund, Concrete Rose Capital, Hyde Park Angels, M25, MCJ Collective, Morgan Stanley Multicultural Innovation Lab, Revolution's Rise of the Rest Seed Fund, and Salesforce Ventures.
– Rheaply's platform eliminates potential waste by instituting the principles of a circular economy, a model that emphasizes "designing out waste and pollution, keeping products and materials in use, and regenerating natural systems."
– Rheaply has helped organizations divert over 14.5 metric tons of waste and produce $1.6M in cost savings via over 5,000 transactions.