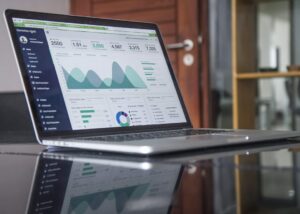 Socratic nabs $3M seed to build data-driven task management system for developers
Unicorn Nest news
Socratic nabs $3M seed to build data-driven task management system for developers
– Socratic, an early-stage startup that wants to bring data to bear on a developer-focused task management system, announced a $3m seed investment from Unusual Ventures, Overtime.vc and a couple of industry angels.
– The company is also opening up public beta of the software starting today.
– Company co-founder and CEO Nolan Wright says that he wants to build a new kind of task management system by using data to drive decisions.
– "Socratic is the first task management system that has been built from the ground up to use data and data science to help individuals and teams work better," Wright explained.
– It does this by letting developers work as they normally do, while Socratic works behind the scenes tracking all the critical data.