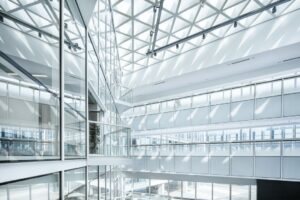 Sana Secures $20M in Series A Extension Funding to Break up the 'Big 5' Health Insurance Monopoly
Unicorn Nest news
Sana Secures $20M in Series A Extension Funding to Break up the 'Big 5' Health Insurance Monopoly
– Sana, a provider of health insurance for small and midsize businesses, announced the closing of $20m in series A extension funding.
– Sana offered this extension to strengthen ties with existing lead investor Gigafund and to bring in several new strategic partners, including American Family Ventures, Breyer Capital, JAM Fund, and Harmon Brothers Ad Ventures.
– Existing investors, including Trust Ventures and mark vc, also joined the round.
– Investments from top investors in insurtech, insurance, regulated industries, and some of the most successful early-stage investors in the country speak to Sana's trajectory towards becoming an industry leader and challenging the Big 5 health insurance companies.
– Sana will implement the strategies of those most intimately familiar with the nuances of the health insurance and healthcare spaces and those who have been successful at vetting business models of early-stage firms.
– Sana is available in Arizona, Oklahoma, Texas, Illinois, and Kentucky and has grown its customer base by 140% in just the past year.