Scribe Therapeutics Raises $100M Series B Financing to Further Develop "CRISPR by Design" Platform and Pipeline of Breakthrough Genetic Medicines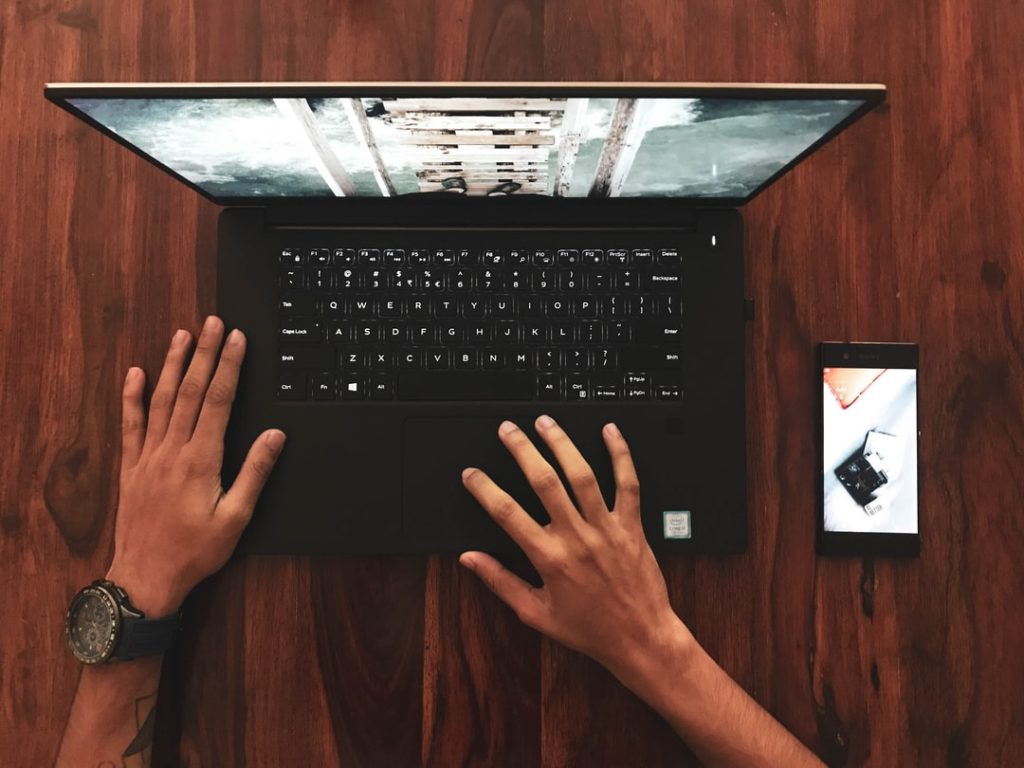 – Scribe Therapeutics Inc. announced the completion of an oversubscribed $100M Series B financing.
– Avoro Ventures and Avoro Capital Advisors led the financing joined by OrbiMed Advisors and Andreessen Horowitz.
– Perceptive Advisors, funds and accounts advised by T. Rowe Price Associates, Inc., funds managed by Wellington Management, RA Capital Management, Menlo Ventures, and an undisclosed global investment firm also joined the syndicate.
– As part of the financing, Behzad Aghazadeh, managing partner at Avoro Ventures and Avoro Capital Advisors, and Carl L. Gordon, managing partner at OrbiMed Advisors, will join Scribe's Board of Directors.