Xilio Therapeutics Raises $95 Million in Series C Financing to Advance Potent Tumor-Selective Immuno-Oncology Pipeline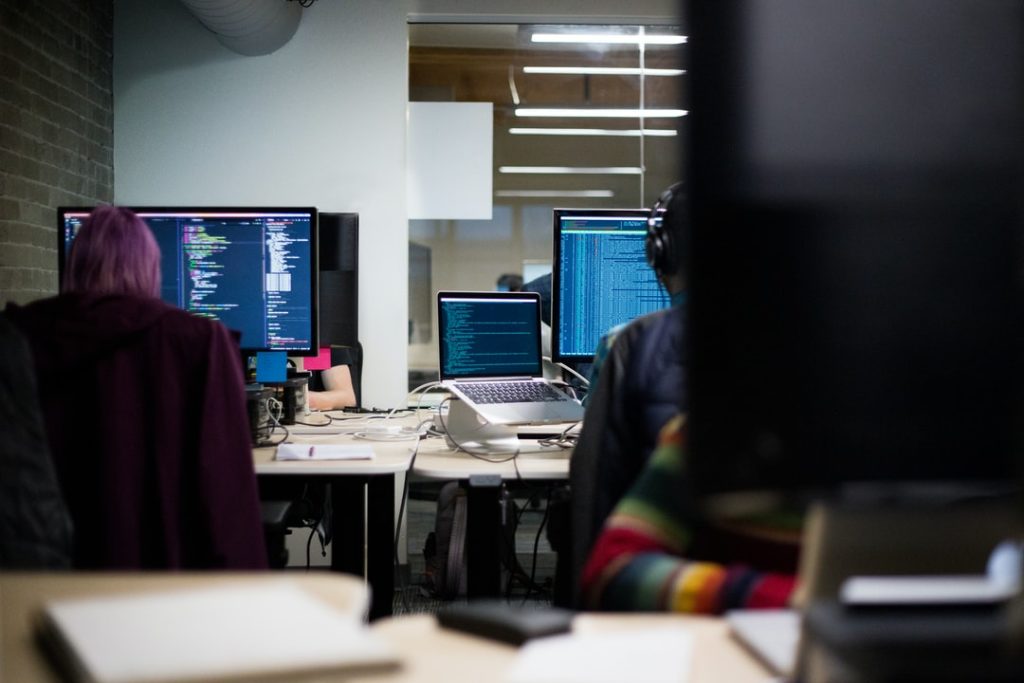 – Xilio Therapeutics, a biotechnology company developing potent, tumor-selective immunotherapies for patients with cancer, today announced the successful closing of a $95m Series C financing.
– Proceeds from the financing will be used to advance Xilio's lead therapeutic candidates, XTX202 (tumor-selective IL-2) and XTX101 (tumor-selective anti-CTLA4 mAb), into clinical trials.
– Investigational new drug (IND) applications for XTX202 and XTX101 are expected to be filed with the U.S. Food and Drug Administration (FDA) in 2021.
– The financing was led by Rock Springs Capital and was joined by Bain Capital Life Sciences, Deerfield Management Company and RA Capital Management, among other new investors.