Ally.io raises $50 million to help businesses adhere to OKR-based goals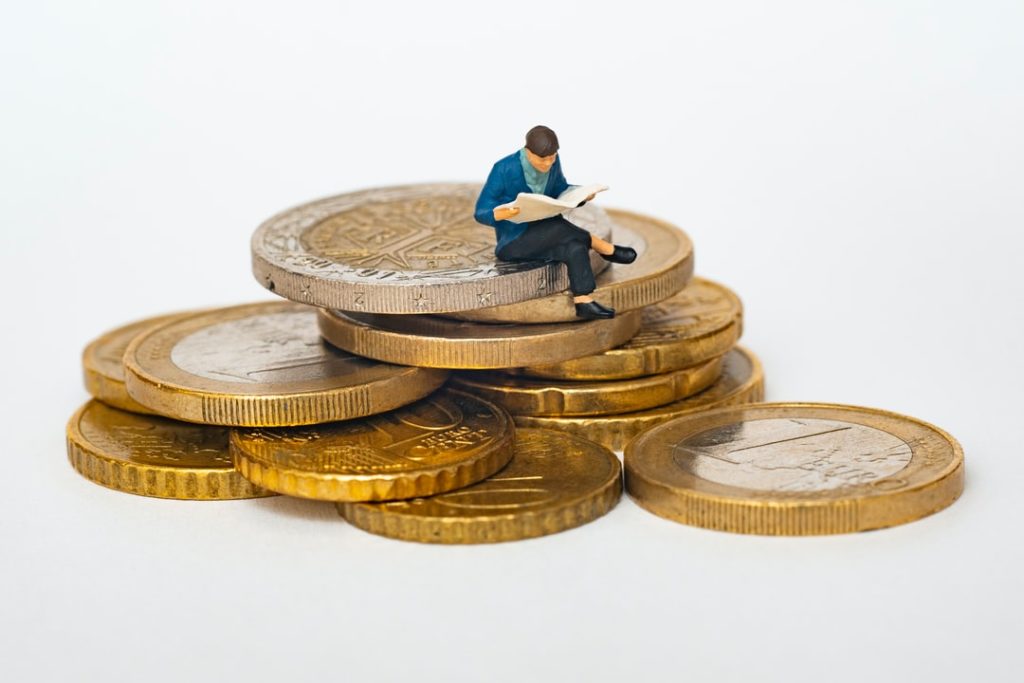 – Ally.io, a platform that helps enterprises develop and track their objectives and key results (OKRs), has raised $50 million in a series C round of funding led by Greenoaks Capital.
– Founded in 2017, Seattle-based Ally.io targets management, teams, and individuals with software designed to give them visibility into the whole work process, joining the dots between tasks and broader company objectives.
– Ally.io had previously raised $23 million, and with another $50 million in the bank, the company is well-financed to build on momentum it said has boosted its revenues by more than threefold over the past year and allowed it to amass a roster of high-profile customers, including Dropbox, Nike, and Slack.