American Express Ventures Makes Strategic Investment in Boom Supersonic to Fuel the Future of Travel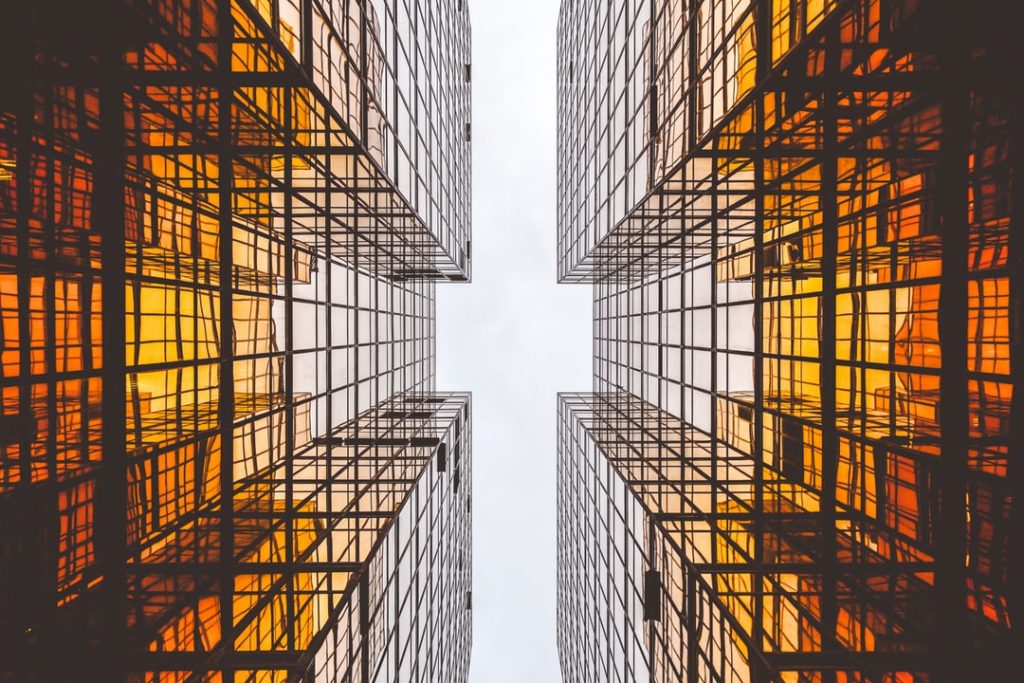 – American Express Ventures makes strategic investment in Boom Supersonic to fuel the future of travel.
– The funds will support the continued development of Boom's flagship product, the supersonic airliner Overture.
– Boom is building the world's fastest and most sustainable commercial airliner.
– Overture is slated to roll out in 2025 and begin commercial flights by 2029.
– Boom has $6 billion in pre-orders of Overture aircraft.