Clarify Health Raises $115M in Series C Funding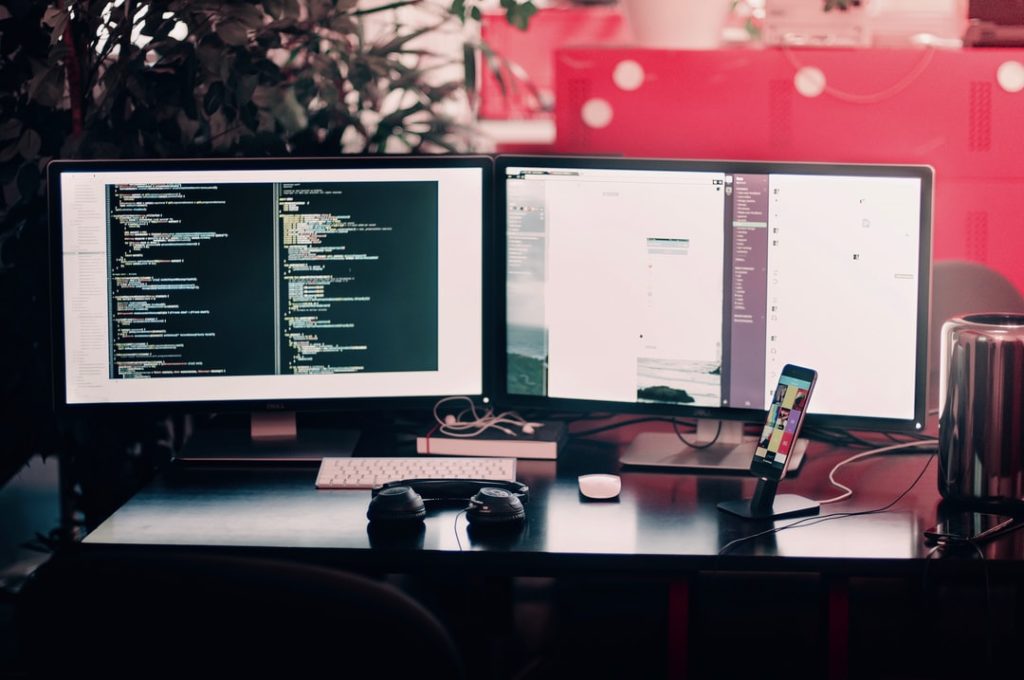 – Clarify Health is a San Francisco, CA-based enterprise analytics company delivering real-world insights to healthcare organizations.
– The company raised $115m in Series C funding.
– The round was led by new investor Insight Partners, alongside Spark Capital, Concord Health Partners, and HWVP, with participation from the company's largest investor, KKR, as well as Rivas Capital and Sigmas Group.
– In conjunction with the funding, Hilary Gosher, Managing Director at Insight Partners, and Will Reed, General Partner at Spark Capital, will be joining the company's Board of Directors.