Monte Rosa Therapeutics Announces $95 Million Series C Financing to Accelerate Next-generation Protein Degradation Platform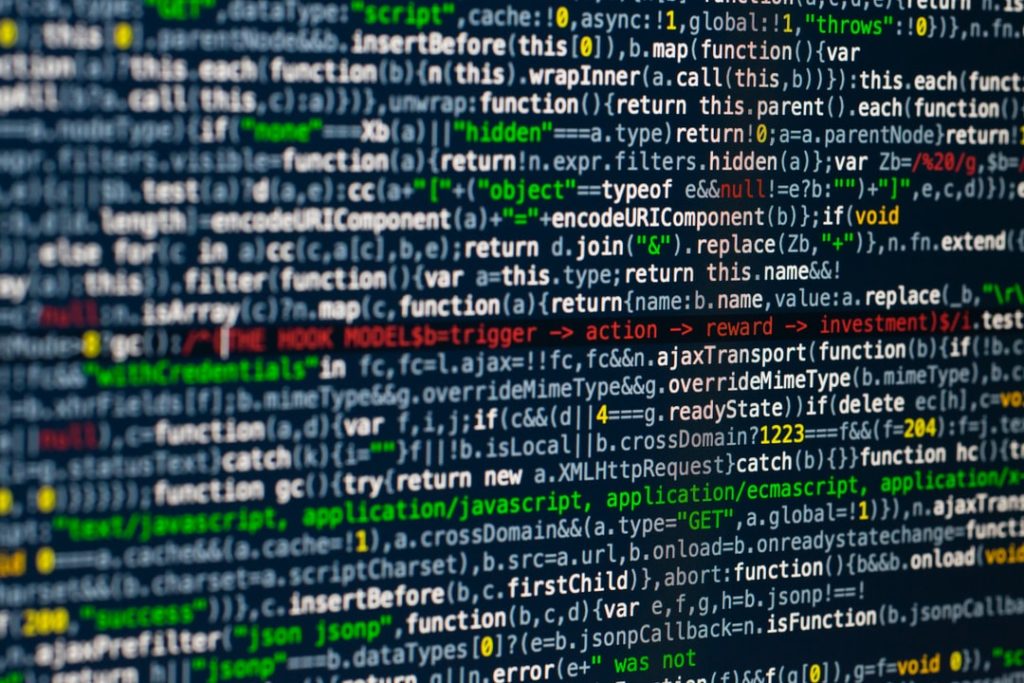 – Monte Rosa Therapeutics announced the closing of a $95m Series C financing.
– The proceeds will be used to advance its lead development candidate into the clinic, accelerate pipeline growth and bolster its platform capabilities to rationally design and develop small molecule degraders (also known as molecular glues) that hijack the body's innate ability to degrade proteins.
– Through this approach, Monte Rosa aims to eradicate undruggable proteins that cause or drive the progression of genomically-defined diseases intractable to standard care, including cancer.
– The financing was led by Avoro Capital Advisors with participation from additional new investors Fidelity Management & Research Company LLC, funds and accounts managed by BlackRock, funds and accounts advised by T. Rowe Price Associates, Inc., and RTW Investments, LP.