Presage Biosciences raises $13M and inks new deal with Merck for cancer drug tests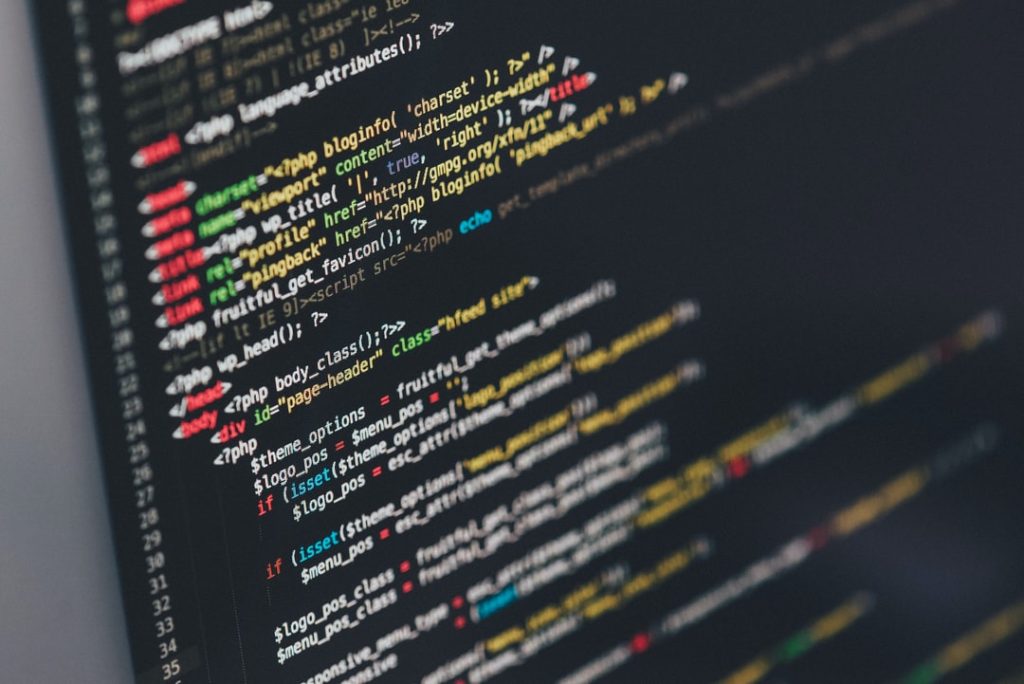 – Seattle's Presage Biosciences announced $13m in funding.
– The funding was led by Arch Venture Partners and joined by existing investors, including Takeda Pharmaceutical, Celgene and Bristol Myers Squibb (BMS).
– The company has raised a total of $35m in equity.
– Presage is a biotech device company that has built a platform for testing new cancer drugs used to treat tumors.