Mobile.dev launches with $3M seed to catch app issues pre-production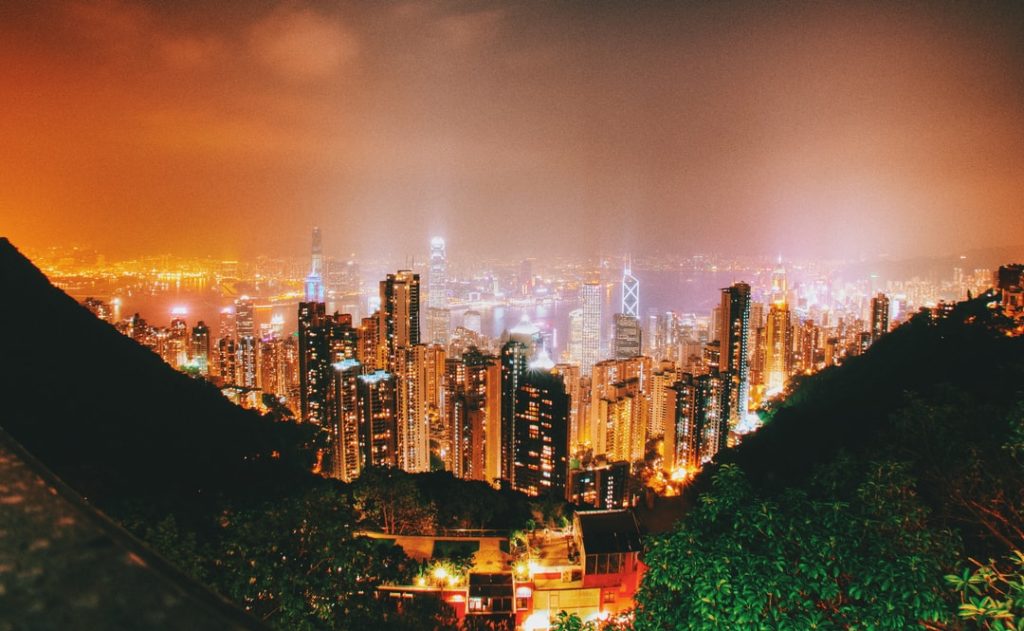 – Mobile.dev, a new startup from a former Uber engineer, wants to flip that story and catch errors before the app launches.
– The company emerged from stealth with a beta of their solution and a $3 million seed investment led by Cowboy Ventures with participation from multiple tech luminaries.
– The company launched during the pandemic and with just the two founders involved have been fully remote up until now, and they intend to keep it that way as they add new employees in the coming months.