Untether AI nabs $125M for AI acceleration chips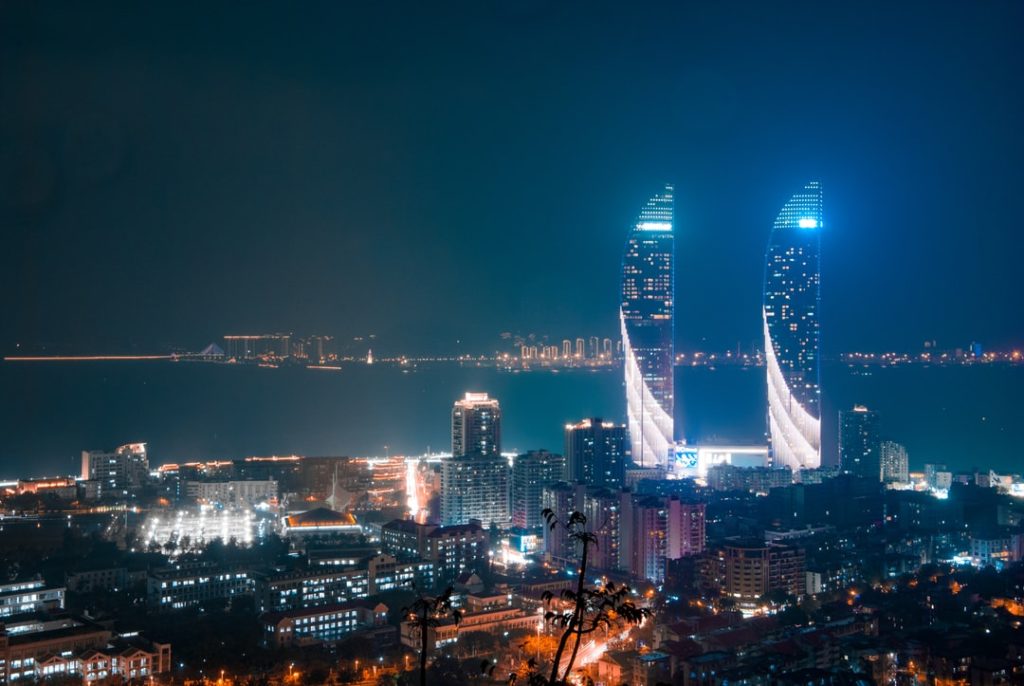 – Untether AI, a startup developing custom-built chips for AI inferencing workloads, announced it has raised $125 million from Tracker Capital Management and Intel Capital.
– The round, which was oversubscribed and included participation from Canada Pension Plan Investment Board and Radical Ventures, will be used to support customer expansion.
– Increased use of AI — along with the technology's hardware requirements — poses a challenge for traditional datacenter compute architectures.
– Untether is among the companies proposing at-memory or near-memory computation as a solution.
– Essentially, this type of hardware builds memory and logic into an integrated circuit package.
– In a "2.5D" near-memory compute architecture, processor dies are stacked atop an interposer that links the components and the board, incorporating high-speed memory to bolster chip bandwidth.