PPRO Announces Strategic Investment From JPMorgan Chase & Co., Bringing Total Round to $270 Million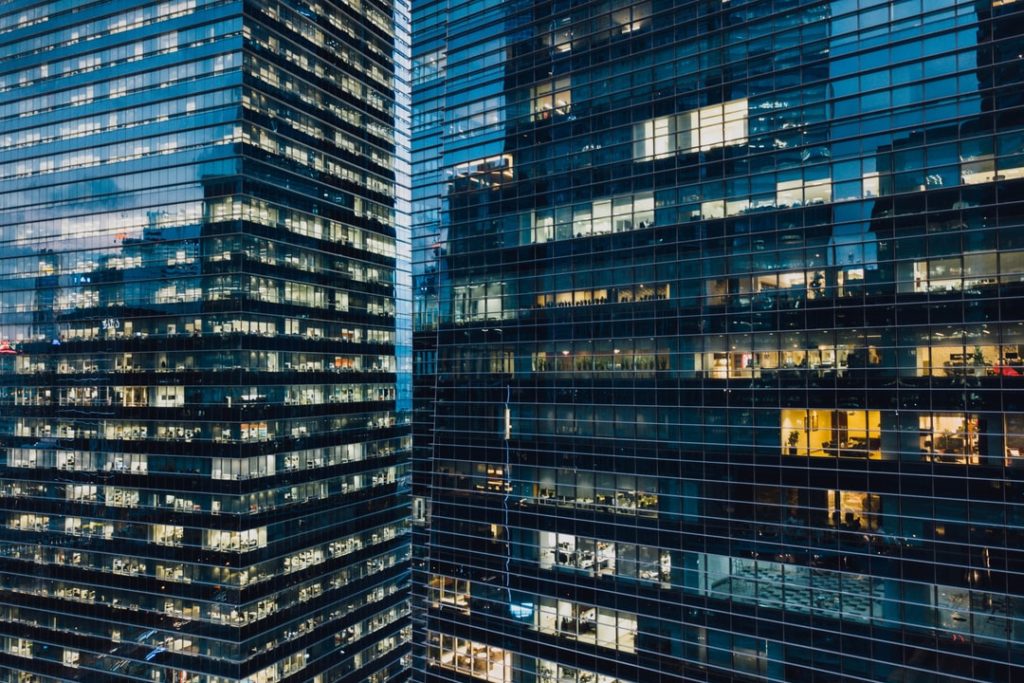 – PPRO, a leading provider of local payments infrastructure, has announced new investments today from JPMorgan Chase & Co. and Eldridge.
– The latest investment is an extension of the US $180 million round from Eurazeo Growth, Sprints Capital, and Wellington Management announced just weeks ago.
– Leading payment companies rely on PPRO's infrastructure to accept payments from consumers all over the world.
– Beyond offering access to a comprehensive payments portfolio, PPRO's technology and value-added services help them deliver the industry's best conversion rates to its global customers.
– PPRO has experienced rapid growth in the wake of the e-commerce boom, doubling its transaction volumes and increasing its global team by over 60% in 2020.