Orca AI, which puts computer vision onto cargo ships, raises $13M Series A funding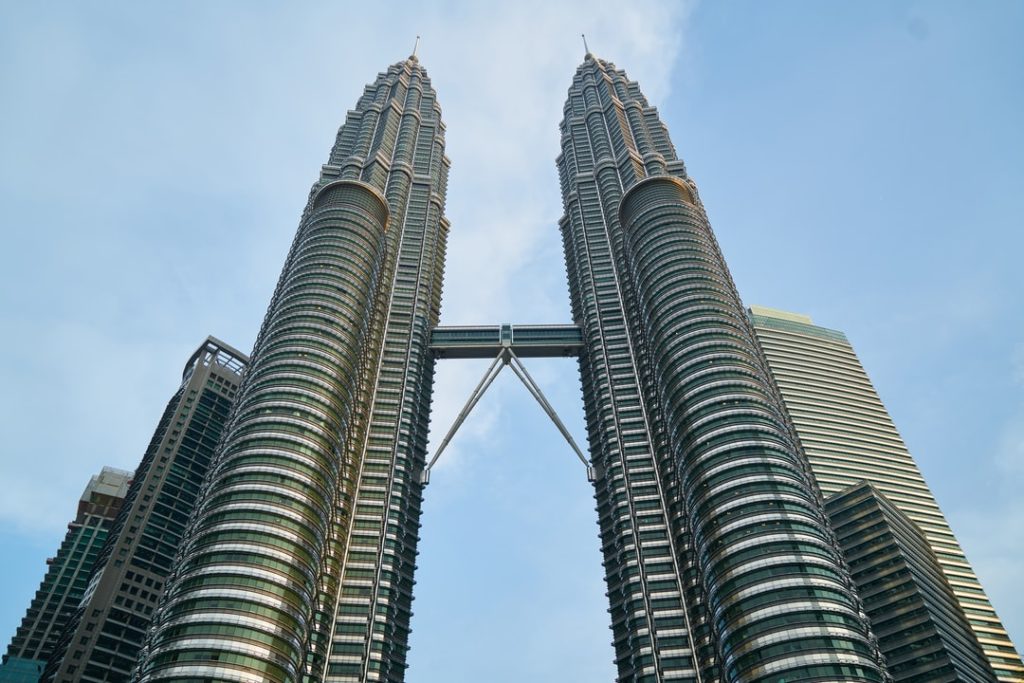 – Israeli startup Orca AI raised $13m in Series A funding.
– The round was led by OCV Partners, with principal Zohar Loshitzer joining Orca AI's board.
– Mizmaa Ventures and Playfair Capital also participated.
– The company was founded by naval technology experts Yarden Gross and Dor Raviv.
– The latter is a former Israel navy computer vision expert.
– Customers include Kirby, Ray Car Carriers and NYK.
– Orca AI's AI-based navigation and vessel tracking system supports ships in difficult to tricky to navigate situations and congested waterways, using vision sensors, thermal and low-light cameras, plus algorithms that look at the environment and alert crews to dangerous situations.