Cloud backup and recovery company HYCU raises $87.5M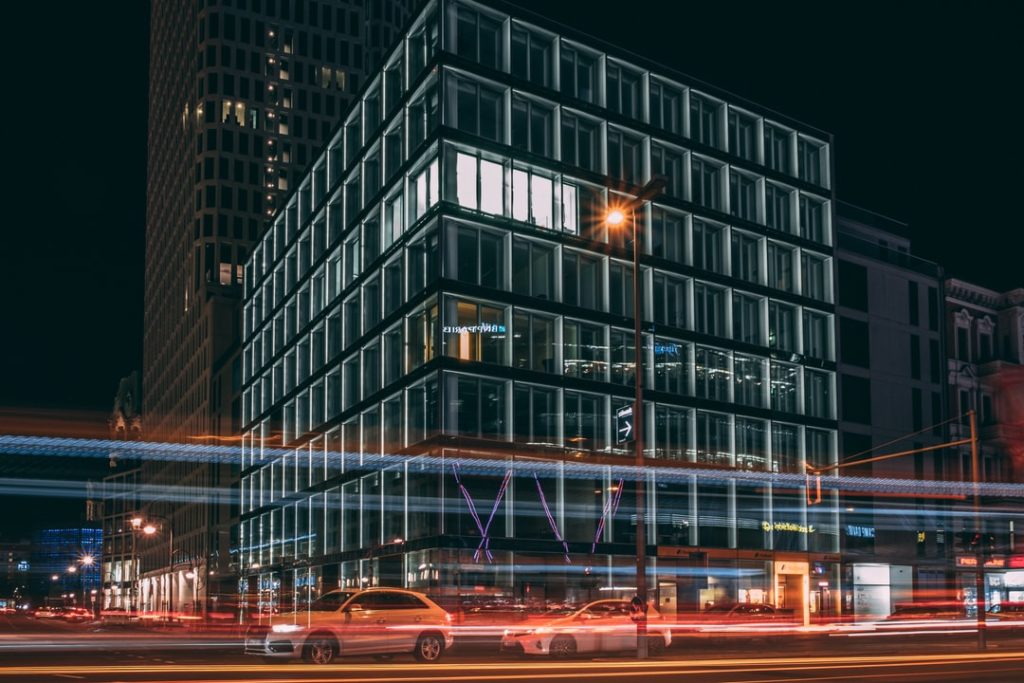 – HYCU, a company developing data backup and recovery solutions for enterprises, today announced that it closed a $87.5 million series A funding round led by Bain Capital Ventures.
– With the introduction of HYCU Protégé, a disaster recovery solution for enterprise apps, HYCU says it will use the funding to expand and grow its app, public cloud, and software-as-a-service-based innovations as well as hire aggressively in Boston and North America to meet growth goals.
– There are few catastrophes more disruptive to an enterprise than data loss, and the causes are unfortunately myriad. In a recent survey of IT professionals, about a third pegged the blame on hardware or system failure, while 29% said their companies lost data because of human error or ransomware.