Actuate Closes $8M Series A Round Led by Tribeca Venture Partners to Enhance Its AI Software for Smart Security Cameras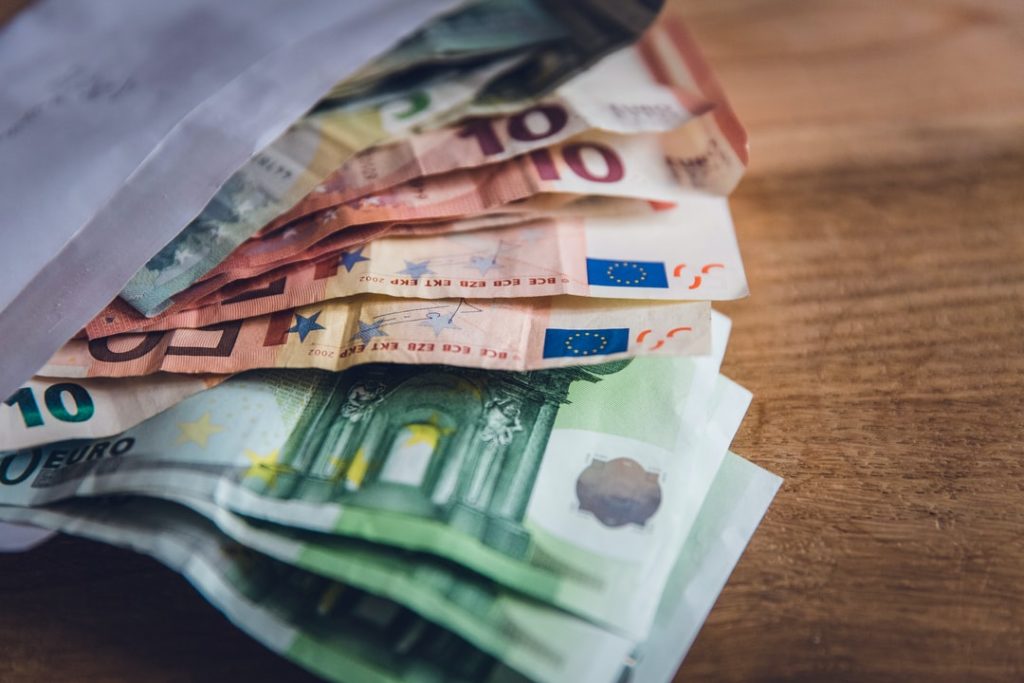 – Actuate, the leading provider of automation and intelligence software for smart security camera systems, announced it has closed its Series A financing of $8m to expand the capabilities of its computer vision technology and build on the company's growing portfolio of customers.
– The funding round was led by Tribeca Venture Partners and joined by Scribble Ventures, OCA Ventures, and Context Ventures, with additional support from existing investors, including Bling Capital, Upside Partnership, and Tensility Venture Partners.
– About 90% of organizations have security cameras, yet many cameras are unmonitored and most data goes unused, which can endanger lives and lead to significant economic losses.
– Actuate is adding a critical layer of automation and intelligence to support data-driven security decisions and enhanced vigilance.