soona Raises $10.2M Series A to Scale its Virtual Content Creation Platform, Transforming How Brands Shoot Photos and Videos for E-Commerce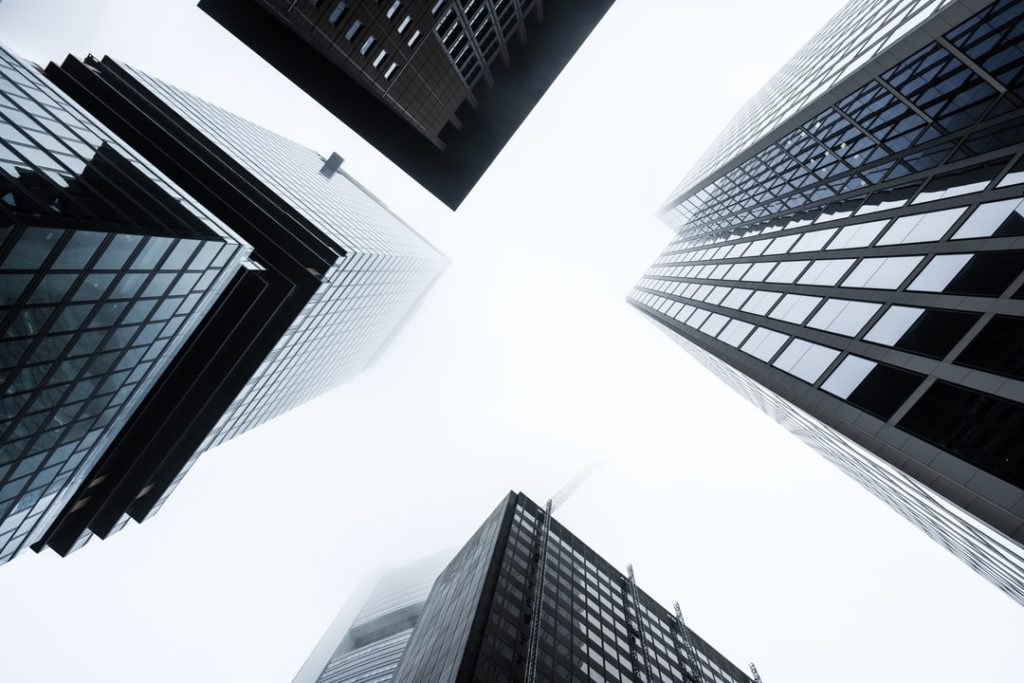 – Soon(a) announced it has raised $10.2M in Series A funding, led by Union Square Ventures.
– The company will use the funding to expand its proprietary Camera-to-Cloud technology and introduce a subscription product.
– soona solves three main problems associated with brand content by delivering high-quality creative from professional crews, a quick 24-hour turnaround time, and transparent pricing — all within one collaborative and intuitive platform.
– If you're launching a business, growing rapidly online, or expanding into new channels and markets, soona is the right solution.
– The need for innovation in producing content for the e-commerce stack is evident by soona's growth, which increased 400 percent in 2020 and is on track to do the same again in 2021.