SafeGraph Raises $45M Series B to Become the Ultimate Destination for Physical Places Data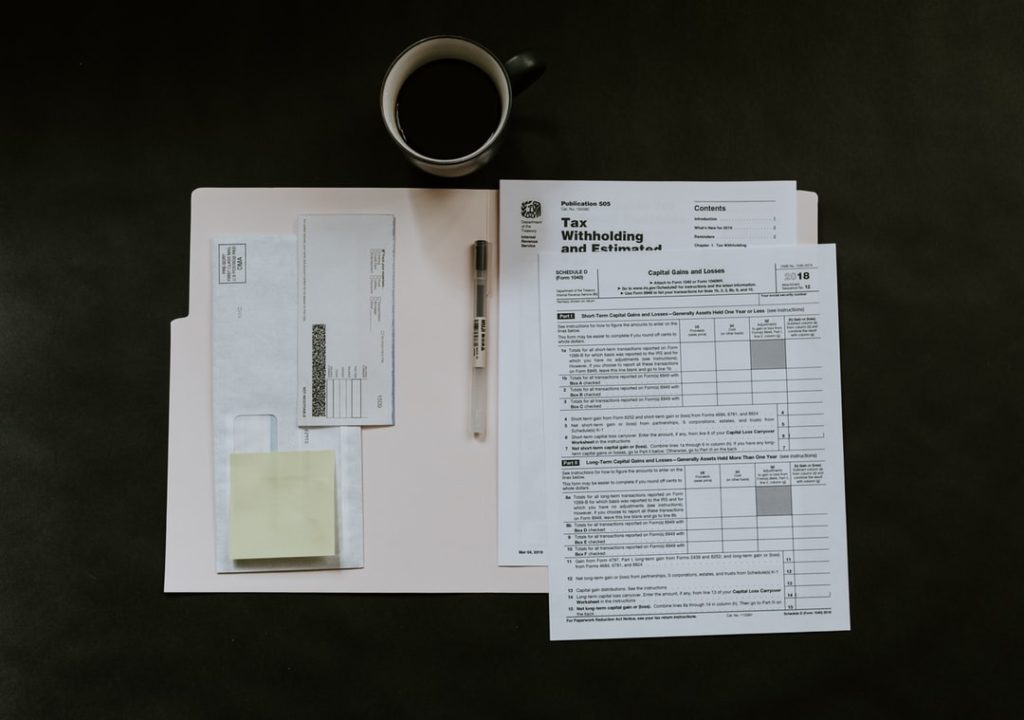 – SafeGraph announced a $45m Series B fundraise led by Sapphire Ventures.
– The round follows a year of incredible growth for SafeGraph.
– SafeGraph is a data-as-a-service company focused on being the source of truth for data on physical places.
– Over the past year, SafeGraph saw accelerated demand for places data among its traditional customer segments, including retail and GIS technology providers.
– As consumer demand and behavior shifted dramatically during the pandemic, the greatest increase in demand has come from the logistics industry.
– With this investment, SafeGraph plans to capitalize on the expanding market of data buyers and offer new ways for customers to buy data.
– As the market for places data increases, customer needs become more diverse.
– SafeGraph plans to adapt its model to meet these new demands.