Homebrew backs Higo's effort to become the 'Venmo for B2B payments' in LatAm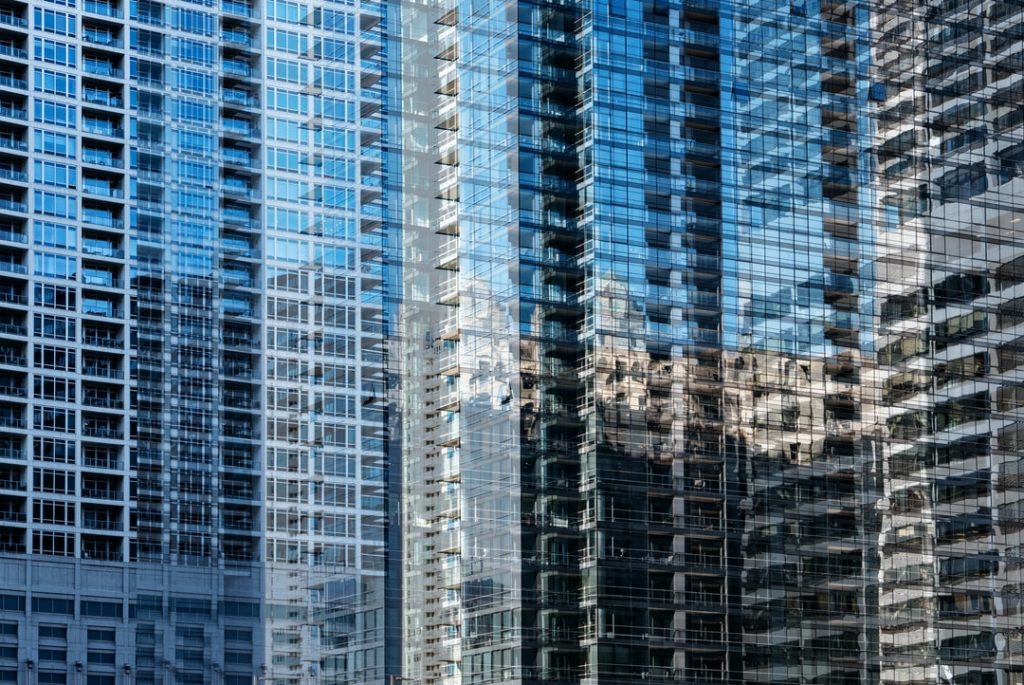 – Higo.io, a Mexico City-based startup, raised $3.3m in funding.
– The round was led by Homebrew and joined by Susa Ventures, Haystack and J Ventures.
– The company wants to shake up the payments scene in the region by creating an alternative to traditional banking for businesses to pay each other.