Hex lands $5.5M seed to help data scientists share data across the company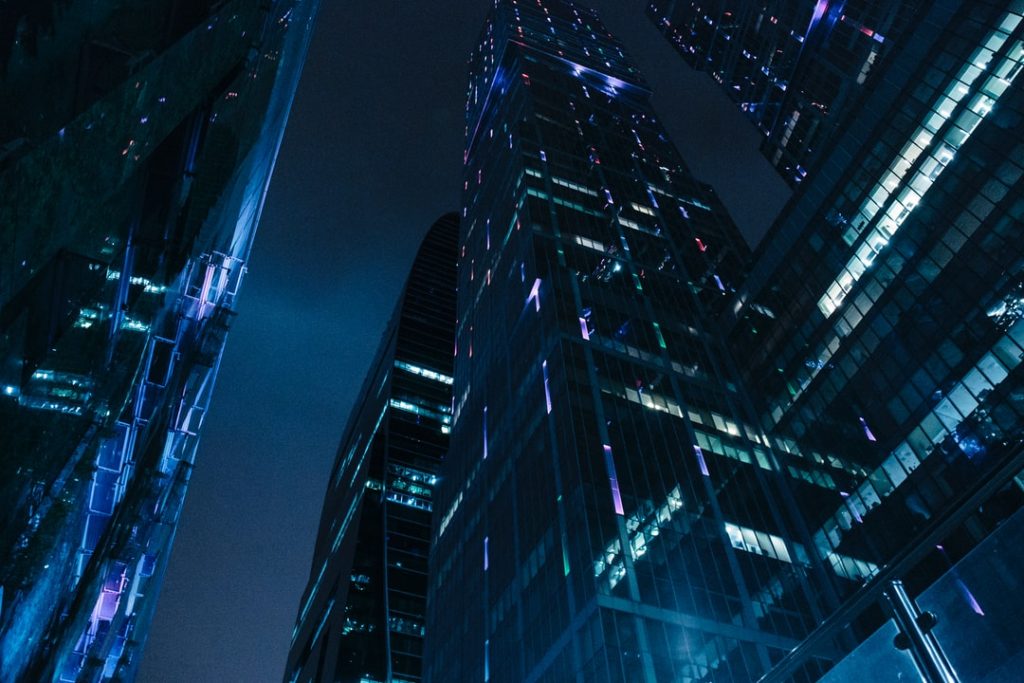 – Hex, a new startup, wants to change that by providing a way to dispense data across the company in a streamlined and elegant way.
– The company announced a $5.5m seed investment.
– The round was led by Amplify Partners with help from Box Group, XYZ, Data Community Fund, Operator Collective and a variety of individual investors.
– The company closed the round last July, but is announcing it for the first time today.