Forward Health Raises $225M to Expand Nationwide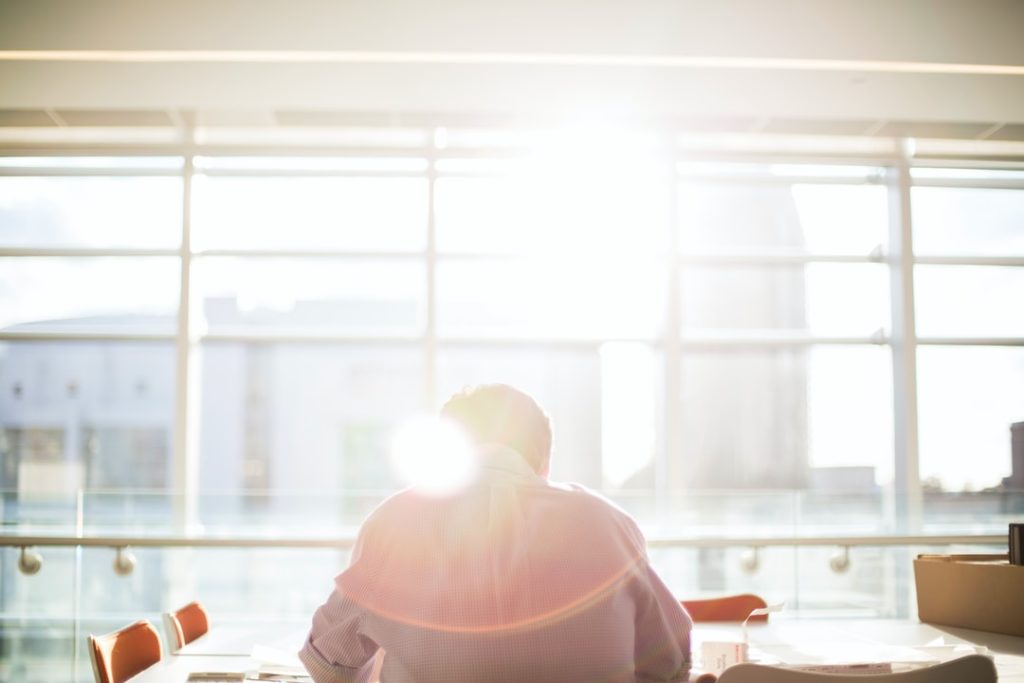 – Forward Health announced $225m Series D funding with participation from Founders Fund, Khosla Ventures, SoftBank Vision Fund 2, Marc Benioff, and The Weeknd, among others.
– The funding will help rapidly expand Forward Health's healthcare system nationwide with several new locations slated to open in the first half of 2021.
– Forward Health will also use the funds to introduce new doctor-led programs focused on heart health, cancer detection, COVID-19, stress, anxiety, and weight management.
– The pandemic has further exposed the limitations of traditional healthcare, and the band-aid of telehealth alone does not solve the problem.
– Forward Health provides members with unlimited in-person care at its technology-driven clinics, where first-time visits last an average of 60 minutes (compared to the national average of 15 minutes).