Mainfactor Raises $69M in Funding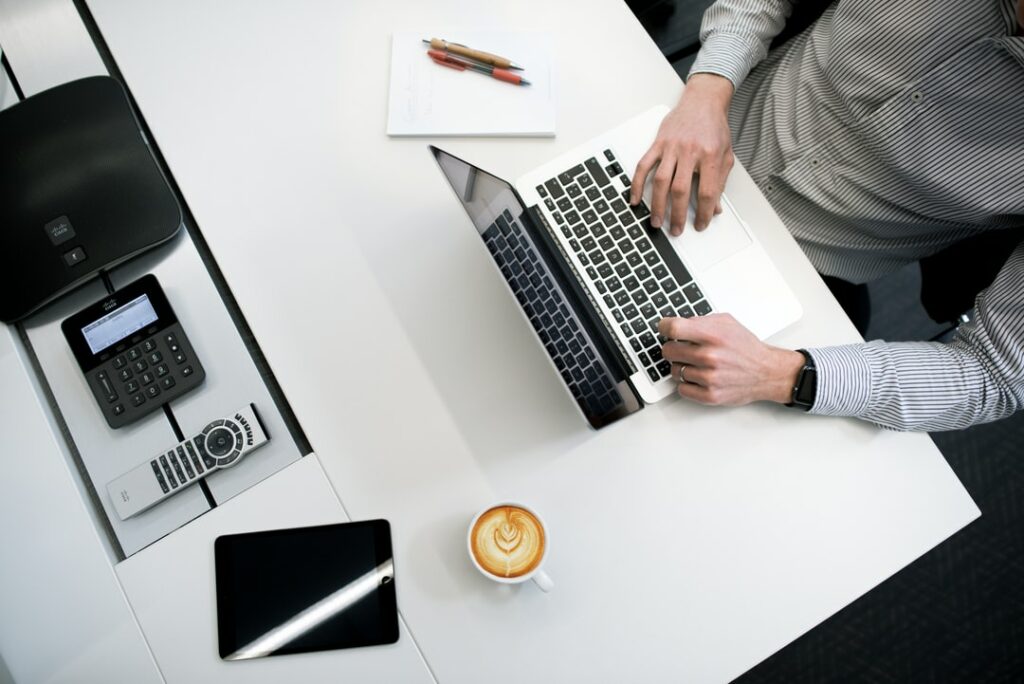 – Mainfactor is a Philadelphia PA-based e-commerce company that buys, builds, and operates direct-to-consumer businesses.
– The company raised $69m through a mix of seed round equity capital and a credit facility.
– The round was led by Upper90, joined by strategic investors including Khajak Keledjian, an entrepreneur and the Founder of Intermix, Gary Veloric, the Founder of Red Stripe Plane Group and Co-Founder of JG Wentworth, and Jean Pigozzi, a tech investor and renowned art collector.
– The new investment will be used to acquire direct-to-consumer businesses and grow them through digital marketing and collaborations with creators and artists.