Cere Network raises $5 million to create decentralized data cloud platform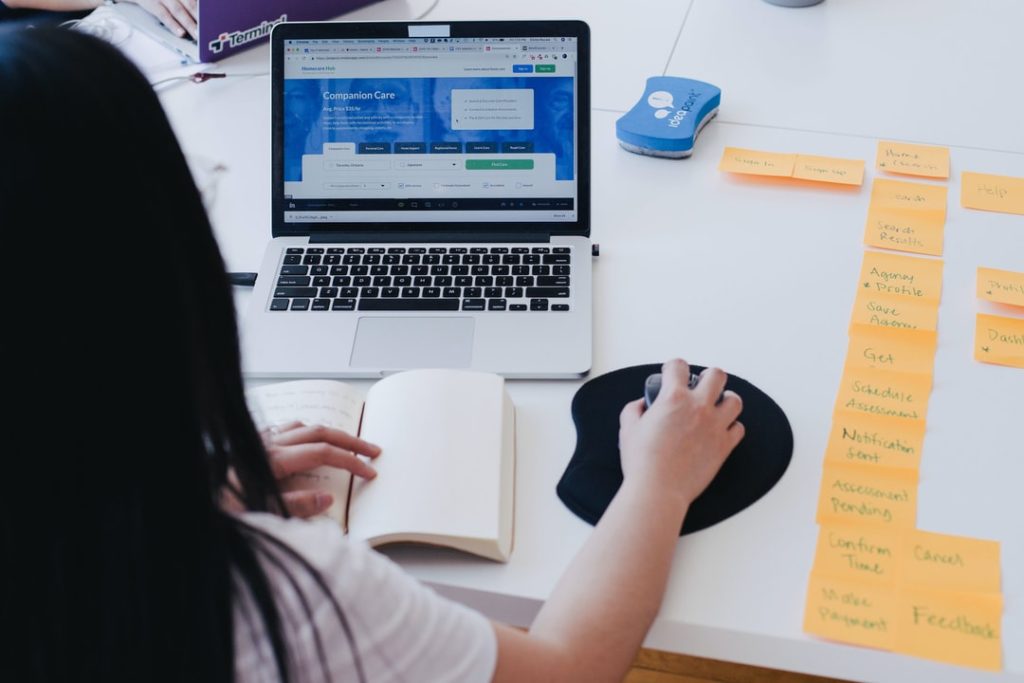 – Cere Network has raised $5m for its decentralized data cloud (DDC) platform, which is launching today for developers.
– The company's ambition is to take on data cloud leader Snowflake.
– The investment was led by Republic Labs, the investment arm of crowdsourced funding platform Republic.
– Other investors include Woodstock Fund, JRR Capital, Ledger Prime, G1 Ventures, ZB exchange, and Gate.io exchange.
– Cere Network previously raised $5m from Binance Labs and Arrington XRP Capital, amongst others, bringing its total raised to $10m.
– The Cere DDC platform launches to developers today, which allows thousands of data queries to be hosted on the blockchain, the transparent and secure digital ledger.