vArmour, the multi-cloud security startup, raises $58M en route to IPO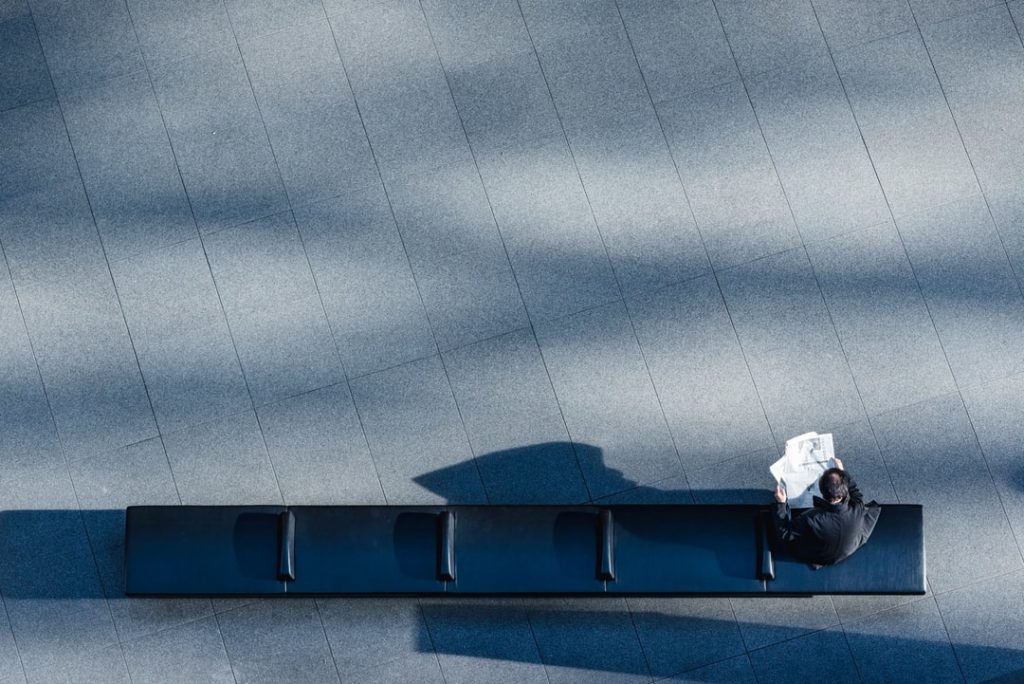 – vArmour, a multi-cloud security startup, raised $58m funding.
– The round was led by AllegisCyber Capital and NightDragon, and joined by Standard Chartered Ventures, Highland Capital Partners, Australian carrier Telstra, Redline Capital and EDBI.
– The company appointed a CFO last October as part of its go-public plan.
– It is likely to look at making some acquisitions in the meantime.