Laplace Interventional Inc. Announces $7.9M Series A for its Transcatheter Tricuspid Valve Technology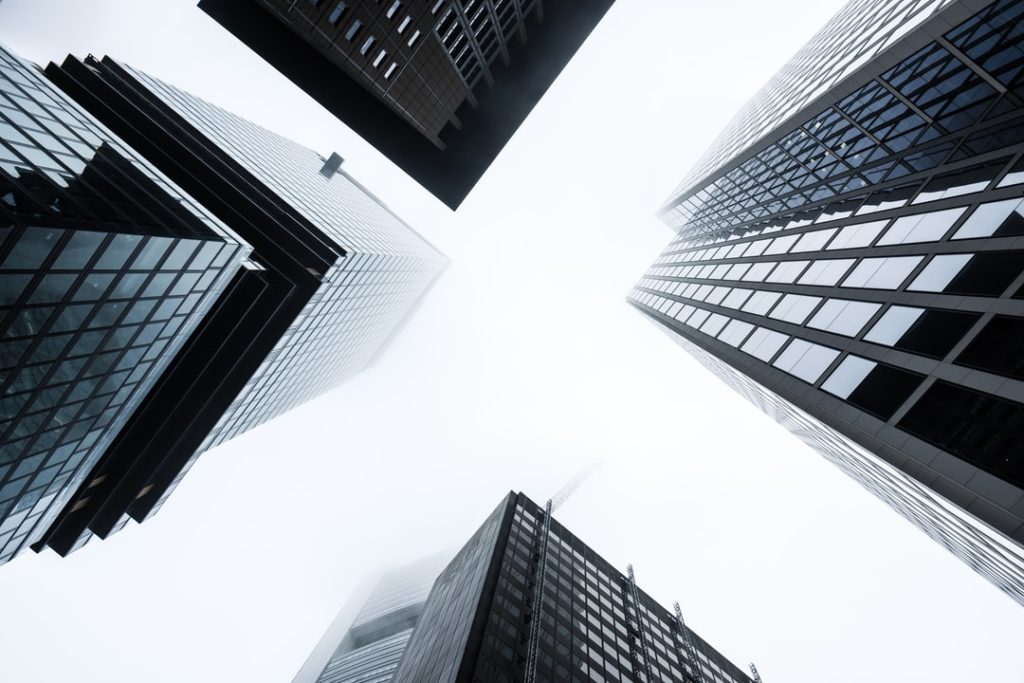 – Minnesota based Laplace Interventional, a medical device company developing a transcatheter tricuspid valve technology, announced that it has closed on its Series A financing led by a non-disclosed major strategic investor along with a significant investment from ShangBay Capital, an early stage medical device investor as well as other investors.
– The $7.9M Series A financing round will fund Laplace Interventional towards achieving its preclinical milestones.
– The company also announced the addition of two Directors to its Board including William Dai, Founding Managing Partner at ShangBay Capital.
– Laplace Interventional's device aims to offer an increase in life expectancy and an improvement to the quality of life to several patients worldwide diagnosed with Tricuspid Regurgitation (TR).