XyloCor Therapeutics Completes Oversubscribed $41.9 Million Series A Financing To Advance Novel Gene Therapy Pipeline For Coronary Artery Disease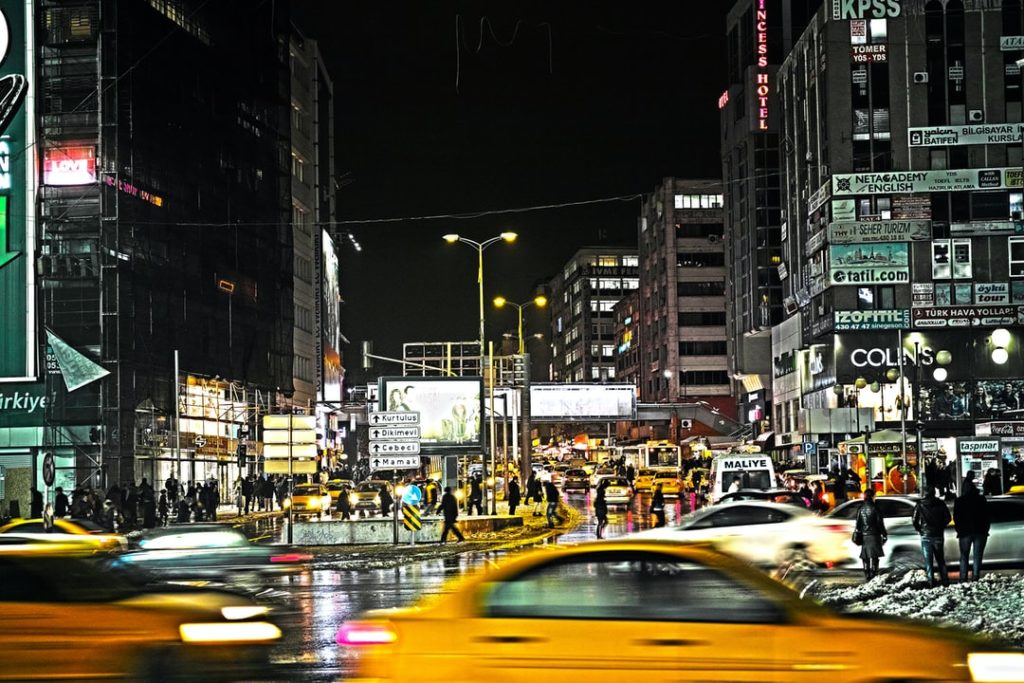 – XyloCor Therapeutics, a private clinical-stage biopharmaceutical company focused on the development of gene therapy for the significant unmet patient needs in advanced coronary artery disease, today announced the closing of an additional $22.6 million financing.
– Fountain Healthcare Partners led the oversubscribed financing joined by new investors Longwood Fund and Lumira Ventures. All existing institutional investors including Sofinnova Investments and LSP (Life Sciences Partners) participated in the financing.
– The additional financing builds upon XyloCor's 2018 Series A financing round, bringing total investment in the company to $41.9 million to date.