Dapper Labs and Boston Seed Capital Invest in NFT Tracking and Engagement Platform MomentRanks as Part of $1.7M Seed Round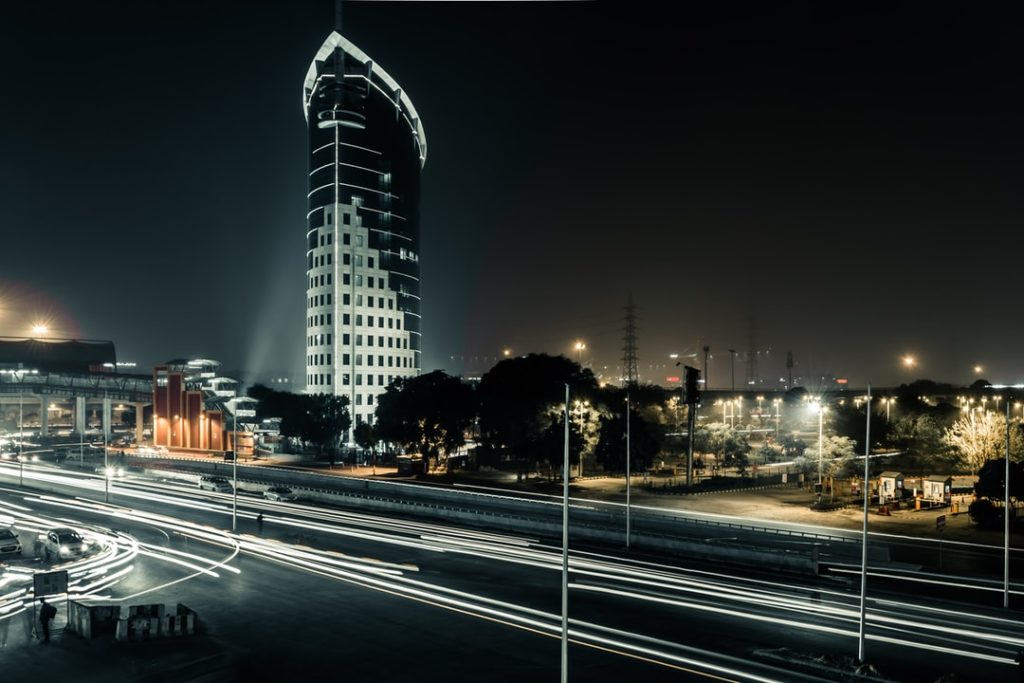 – MomentRanks secured $1.7m in seed round funding from a group of investors, including blockchain leader Dapper Labs, Boston Seed Capital and Permit Ventures.
– The rapidly growing startup, which allows collectors to track, appraise and analyze NBA Top Shot moments and engage with the NFT community, will use its seed round investments to scale up development of its infrastructure, grow its team of data scientists and engineers, and further enhance the NFT collectors' journey.
– MomentRanks launched in February 2021 and is the most-visited platform for NBA Top Shot digital asset appraisals.