Chime Biologics Secures US$190M Series A+ Financing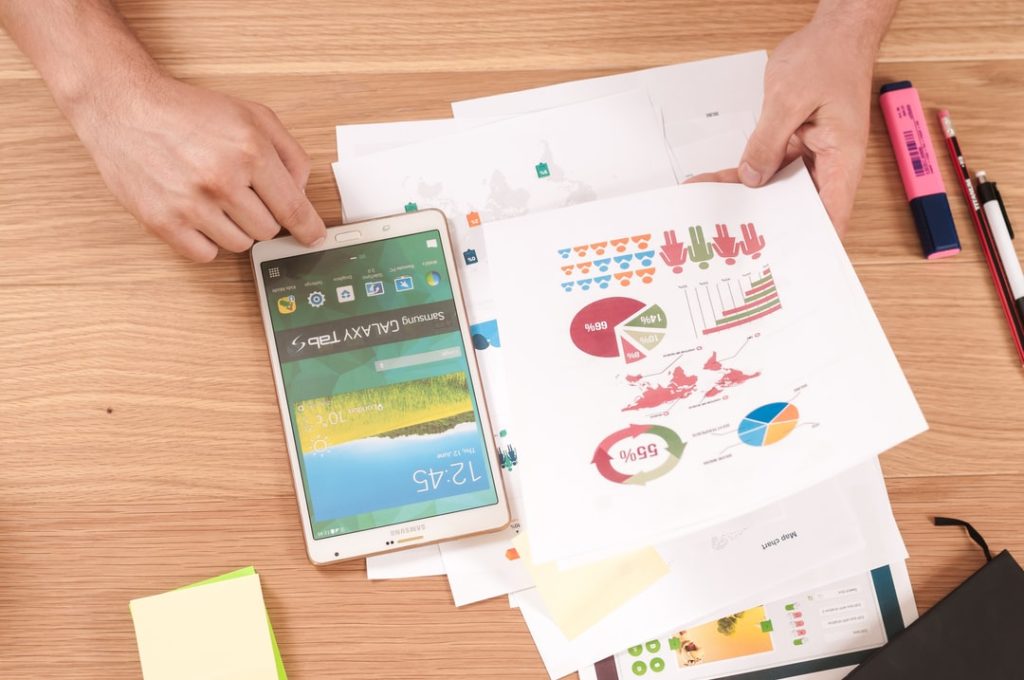 – Chime Biologics secures US$190m in Series A+ financing.
– The round was led by VMS Group, followed by Fidelity International and Panacea Venture.
– Chime Biologics has built a GE KuBio modular bio-manufacturing facility in Wuhan Bio-Lake biotech industry development zone of China.
– The company provides outsourcing services for biopharmaceutical development and manufacturing.