Software supply chain management company Cloudsmith raises $15M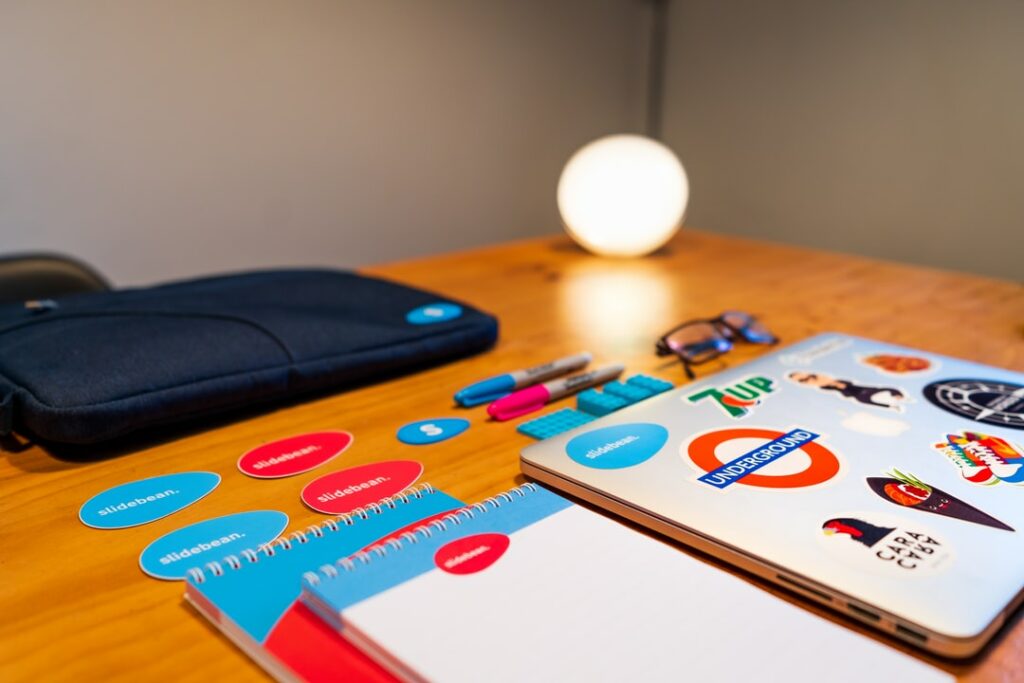 – Cloudsmith has raised $15m in a series A funding round led by Tiger Global, with participation from Shasta, Amaranthine, Sorenson, Leadout Capital, Frontline, MMC, and Techstart.
– The infusion brings the company's total raised to over $17m.
– Cloudsmith's platform aims to solve this by helping organizations distribute software without the need for local datacenters and the costs associated with them.
– Cloudsmith can also automatically scan for security vulnerabilities, helping businesses avoid introducing exploits into their software supply chains.