Energy Impact Partners Backs Greentech Zolar, Increases Series B to 35 Million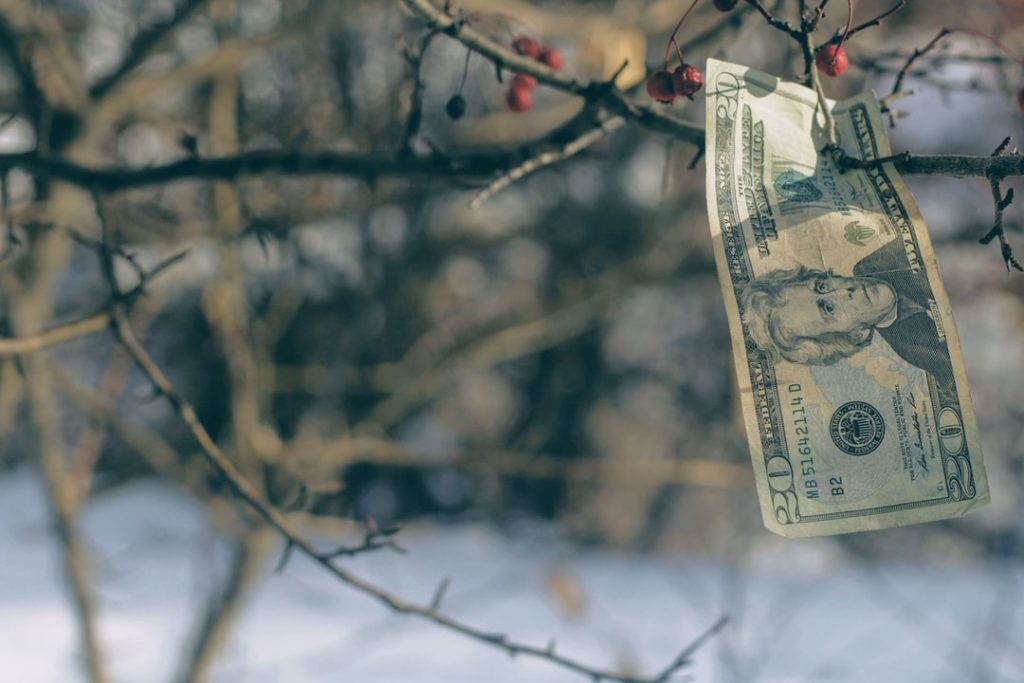 – Greentech start-up Zolar receives a new investment and adds 10 million euro to the ongoing Series B funding round, raising the total investment of this series to 35 million euro.
– The new investment is lead by Energy Impact Partners, the biggest investor in the energy sector with offices in the USA and Europe headed by its managing partner Matthias Dill.
– Existing investors continue to support Zolar in the Series B.
– With the additional resources, the start-up sets the course for the expansion as a next generation green energy company, focusing on sustainable energy production and integral use of solar energy in private households.
– Zolar as a consumer brand, is placing customers at the center of energy production, and is driven by its mission of climate protection as a top business priority.