AbSci Announces Strategic Investment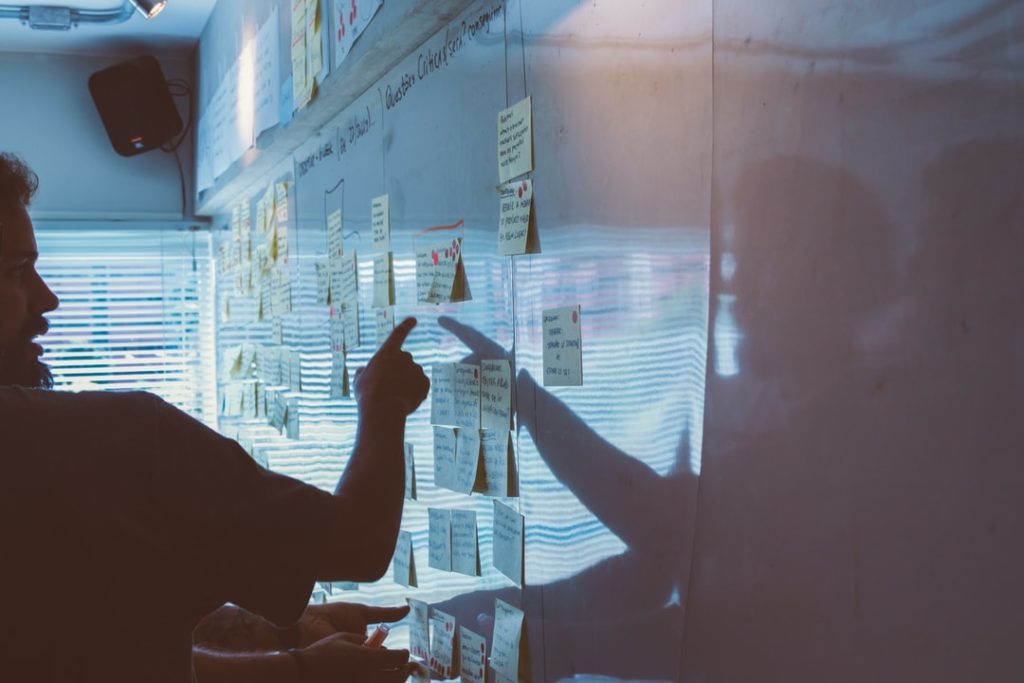 – AbSci announced a strategic equity investment by Merck Global Health Innovation Fund.
– Merck GHI is a fund of Merck Research Laboratories.
– AbSci is a leading synthetic biology company that translates ideas into drugs with a revolutionary platform technology that reinvents the biopharmaceutical drug discovery process.