Exotanium Scoops Up $5M Seed Financing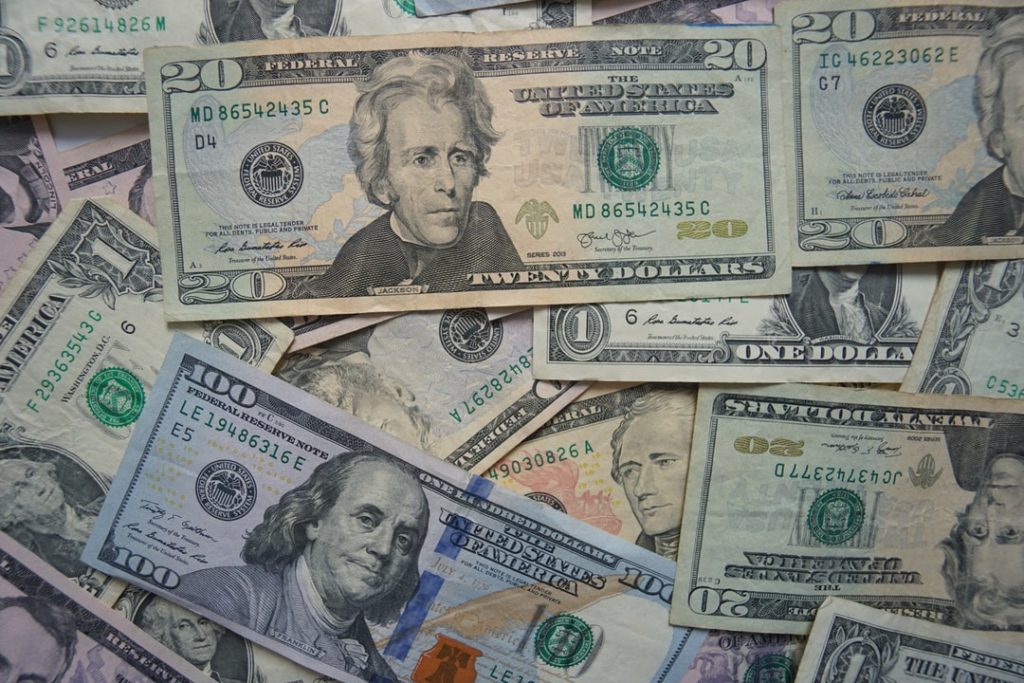 – Exotanium, a cloud resource optimization and management company, announced today that it has completed a $5m seed funding round led by Walden International and Nepenthe Capital LLC.
– This latest round of funding builds on an exceptional year for Exotanium, which has seen an increase in demand for cloud-optimization solutions as organizations continue to shift their operations online and search for high-quality, budget-friendly cloud management solutions.
– In the past year, Exotanium has raised $5m in funding and completed a successful pilot with the software company, Autodesk, Inc.