Cylera Announces $17 Million in Total Funding Led by Concord Health Partners & Maverick Ventures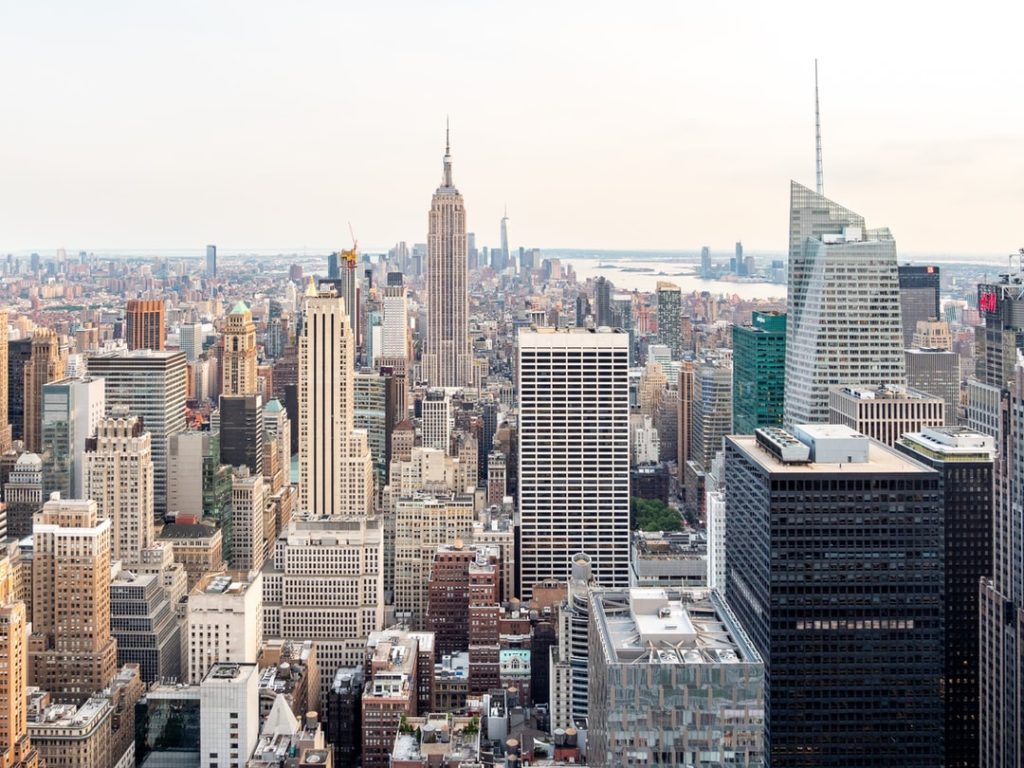 – Cylera, a leading healthcare IoT (HIoT) cybersecurity and intelligence company, today announced the company secured $10m in Series A funding, led by Concord Health Partners and Maverick Ventures.
– With the Series A close, Cylera brings the company's total funding to $17m with investment from Concord Health Partners, Maverick Ventures, Contour Venture Partners, Two Sigma Ventures, Dreamit Ventures, Great Oaks Venture Capital, Red Bear Angels and Samsung NEXT.
– Over the past year there has been a further acceleration of the digitalization and adoption of IoT devices across hospitals, pharmaceutical companies, biotech, life sciences and manufacturing, which can decrease operational risk and increase efficiencies.