Hiro Capital Leads $10m Investment in Portal Knights Creators Keen Games Upcoming Multiplayer Sandbox RPG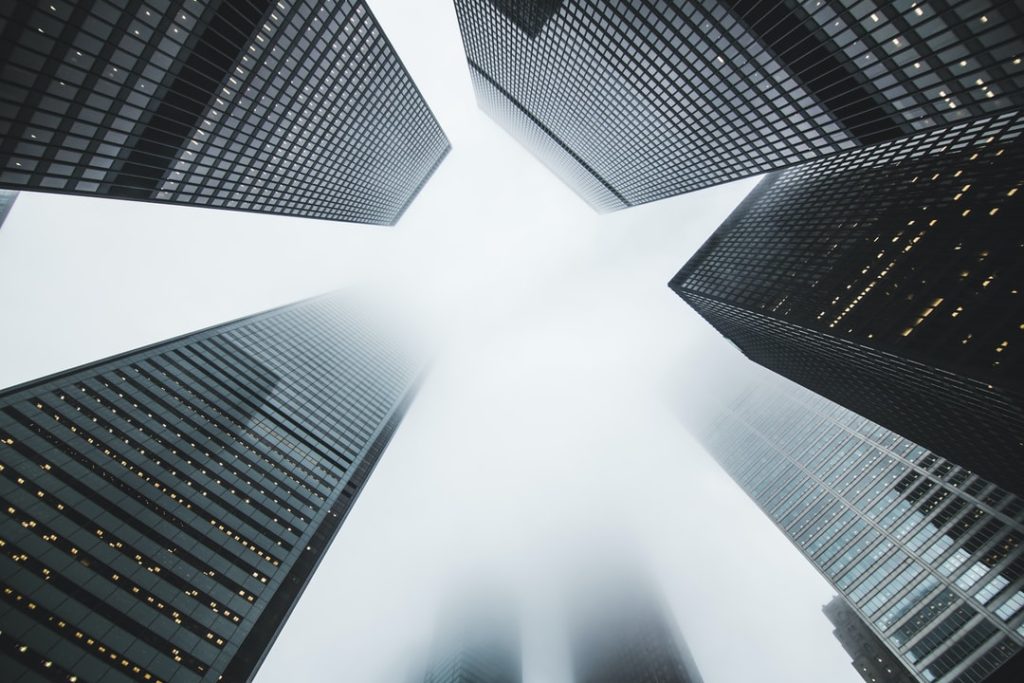 – Keen Games will use the $10m from Tencent and Hiro to expand game development and to publish their title, the spiritual successor to Portal Knights.
– Portal Knights sold over 3.5M copies.
– Keen Games will be equipped to retain creative and publishing independence.
– Keen Games is currently hiring multiple positions.