BitSight raises $250M from Moody's and acquires cyber risk startup VisibleRisk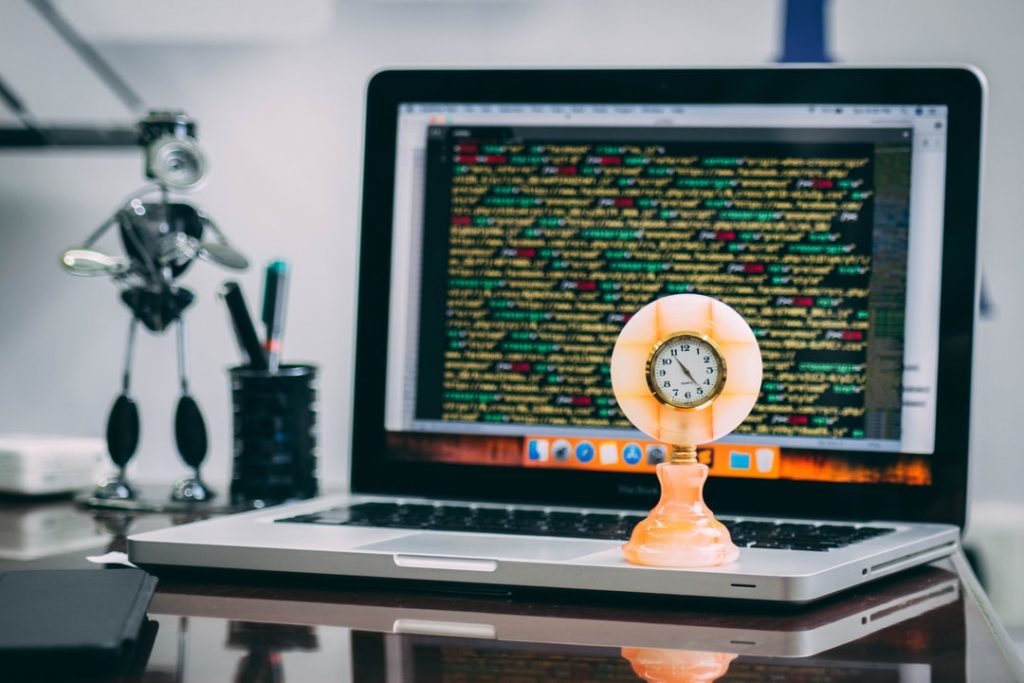 – BitSight, a startup that assesses the likelihood that an organization will be breached, has received a $250 million investment from credit rating giant Moody's.
– The investment will enable BitSight to create a cybersecurity risk platform.
– Moody's said it plans to make use of BitSight's cyber risk data and research across its integrated risk assessment product offerings.
– BitSight acquired Israeli cyber risk assessment startup VisibleRisk for an undisclosed sum.