Trullion Announces Real-Time, AI-Powered Accounting Platform, Secures Seed Financing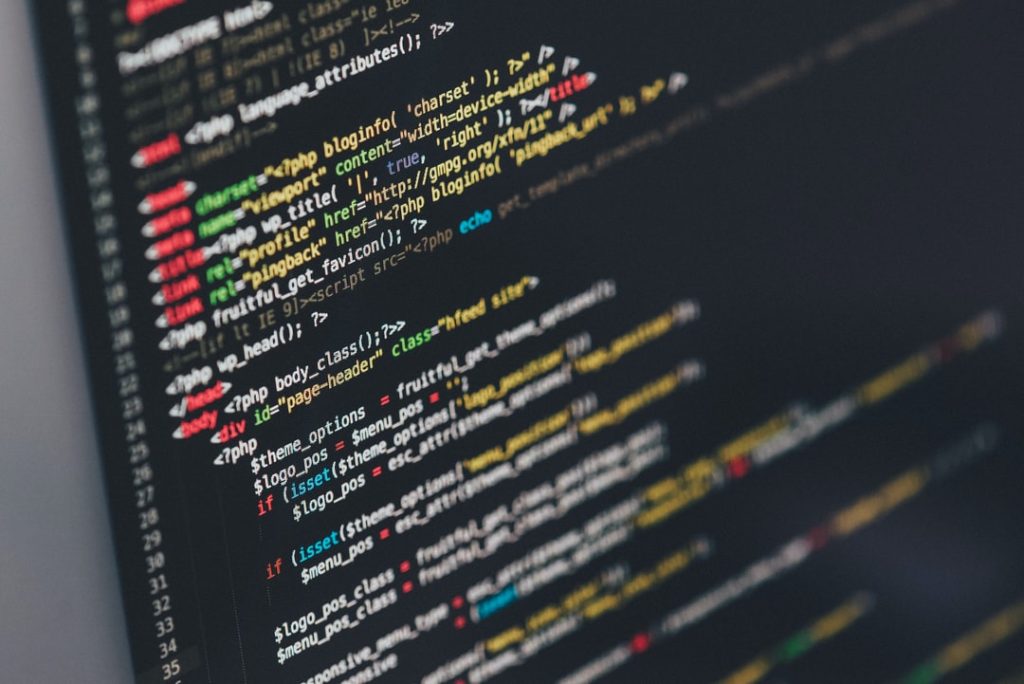 – Trullion, formerly known as SMRT, has raised a financing round co-led by Greycroft and Aleph.
– Additional strategic investors participating in the round include Verissimo Ventures and industry leaders like Bob Mylod, Artie Minson, Jody Padar and Zac Bookman.
– Trullion translates vast data sets from PDF contracts, Excel and other sources into a single system for accounting teams.
– The platform creates real-time visibility into company financials by using AI to review items such as leases and revenue agreements and translating them into a live data image, with 360° transparency to the source data.
– Through automated data entry, the company prevents costly errors, saves time, and streamlines the often complicated process required of accounting stakeholders.