MealMe raises $900,000 for its food search engine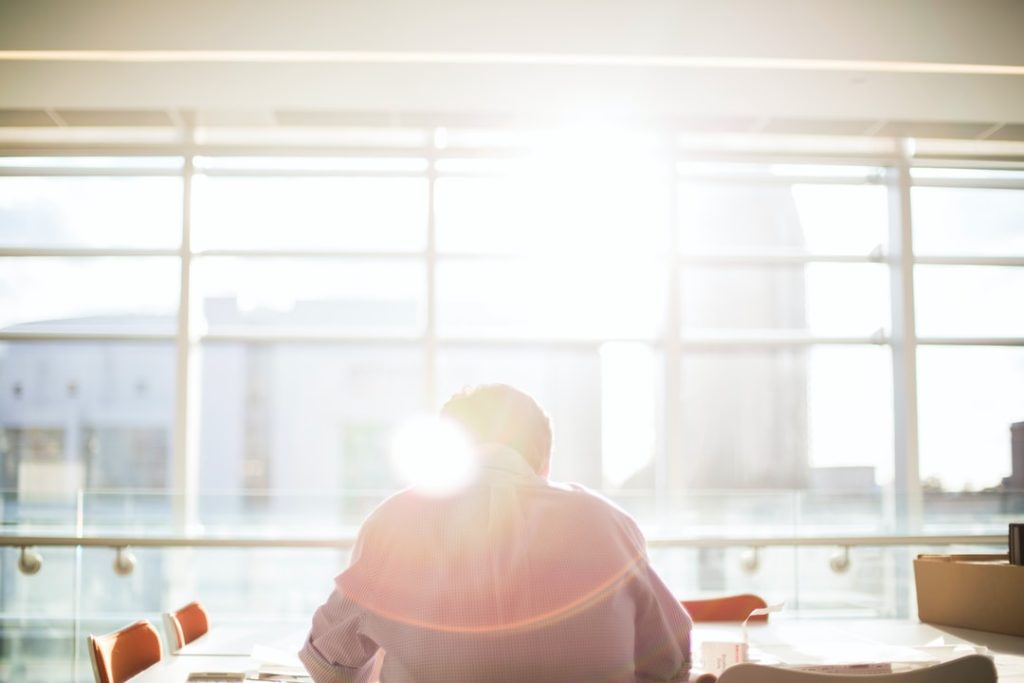 – MealMe.ai, a food search engine, raised $900k in pre-seed funding.
– Palm Drive Capital led the round, with participation from Slow Ventures and CP Ventures.
– TechCrunch first became familiar with MealMe when it presented as part of the Techstars Atlanta demo day last October, mentioning it in a roundup of favorite startups from a group of the accelerator's startup cohorts.
– The company's product allows users to search for food, or a restaurant. It then displays price points from various food-delivery apps for what the user wants to eat and have delivered. And, notably, MealMe allows for in-app checkout, regardless of the selected provider.
– The service could boost pricing and delivery-speed transparency amongst the different apps that help folks eat, like DoorDash and Uber Eats.