OnQuality Pharmaceuticals Announces Closing of $35 Million Series A+ Financing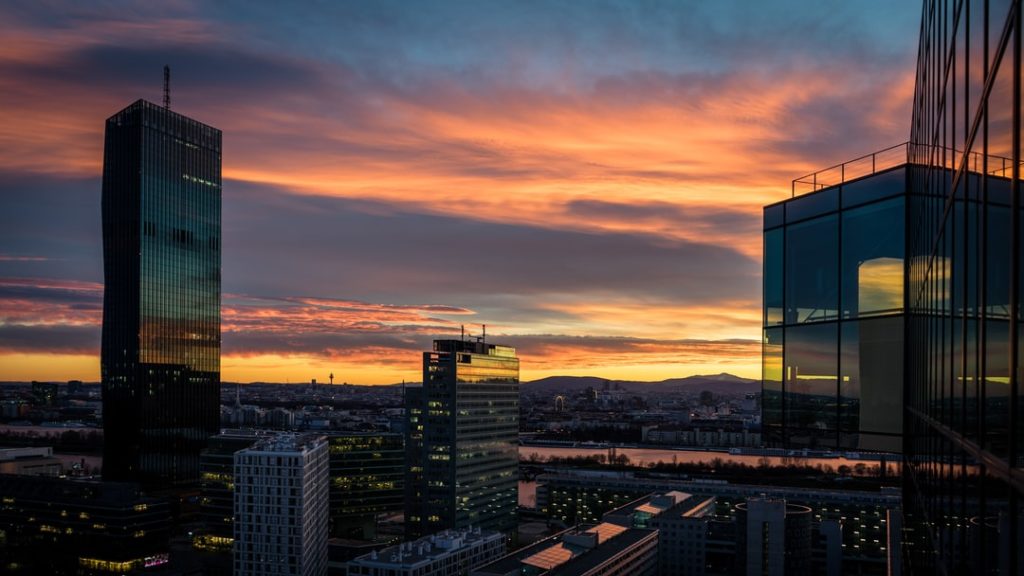 – OnQuality Pharmaceuticals LLC ("OnQuality"), a targeted cancer supportive care company developing medications to address specific side effects and improve the quality of life for patients receiving anti-cancer medications, today announced the closing of its Series A+ financing round securing an additional $20 million in funding. This brings the total amount of capital raised in Series A and A+ to $35 million.
– This financing round included participation from Shiyu Capital, Matrix Partners China, BioTrack Capital, CASH Capital, Sinovation Ventures, FreeS Fund, and additional biotech veterans.
– Proceeds from the financing will support the ongoing Phase II clinical trial of the company's leading compound OQL011, as well as multiple additional targeted cancer supportive care programs anticipated to enter different phases of clinical development over the next 18 months.
OnQuality also announced the appointment of pharmaceutical executive Michael McCullar, Ph.