Ashling Partners Announces Growth Capital Investment by Thomas H. Lee Partners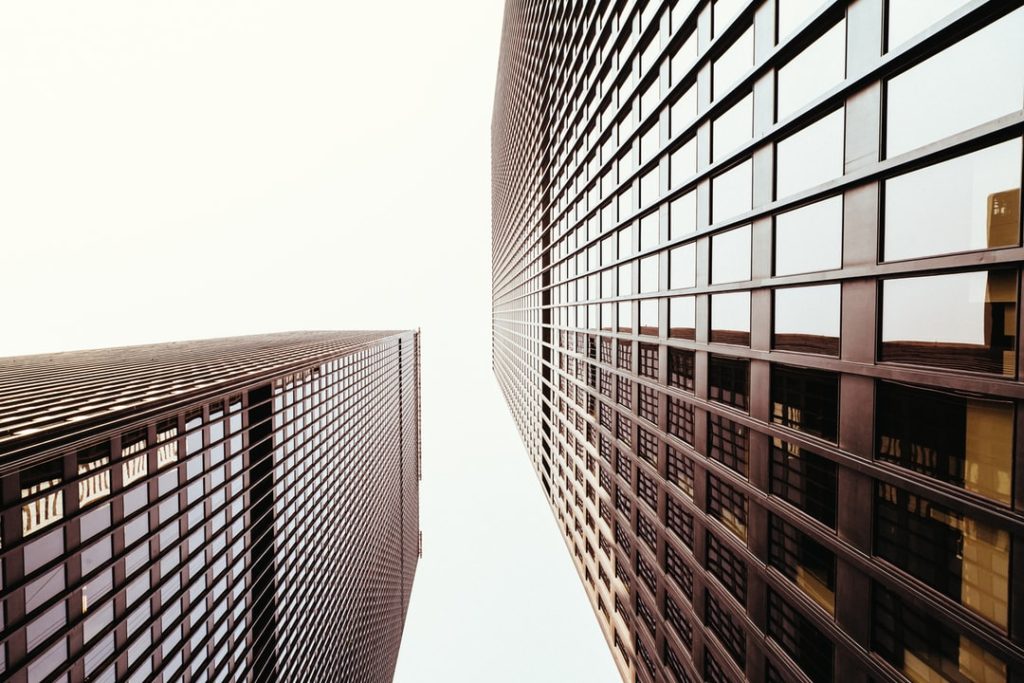 – Ashling Partners, LLC ("Ashling" or the "Company"), an award-winning service provider in the rapidly growing intelligent automation market and Thomas H. Lee Partners, L.P. ("THL"), a premier private equity firm investing in growth companies, today announced the closing of a growth capital investment by funds managed by THL, including THL Automation Fund L.P.
– Josh Bresler, THL Managing Director, and Kearney Shanahan, THL Director, will join the Ashling board of directors as part of the transaction.
– Ashling is an industry leader in building and scaling automation programs and centers of excellence for the Global 2000 as a strategic partner to the C-Suite. Ashling has built automation expertise within the Real Estate, Consumer Goods, Manufacturing & Distribution, Healthcare and Automotive industries.