WaveSense Secures $15 Million to Accelerate Next Generation ADAS and Autonomous Features With World's Most Precise and Reliable Positioning System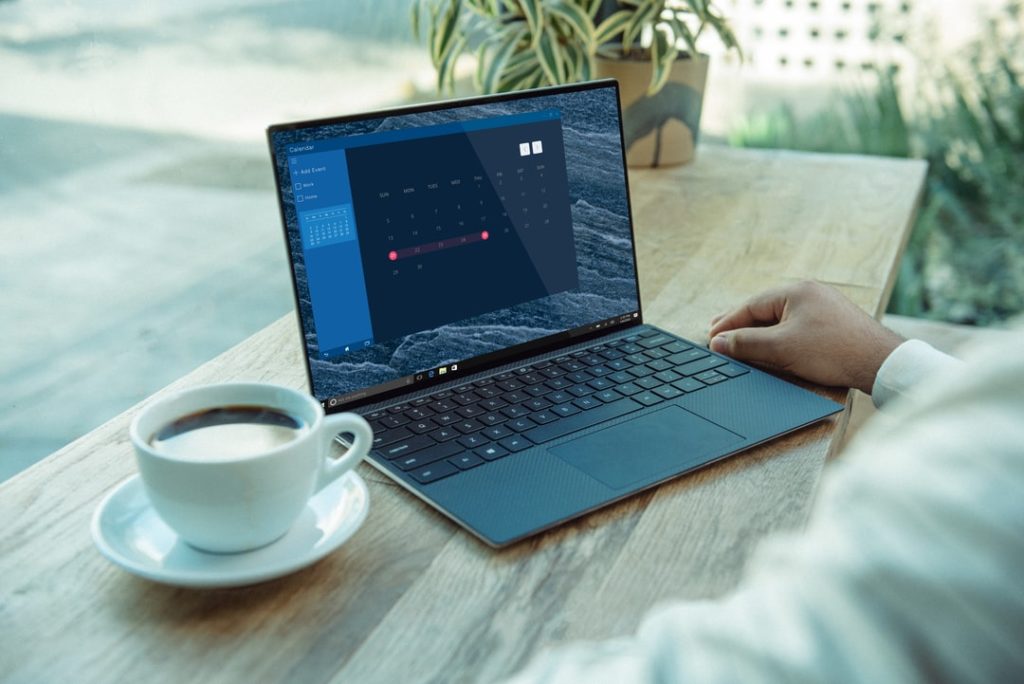 – WaveSense announced it has raised $15m in a Series A funding round.
– The round was led by Rhapsody Venture Partners and Impossible Ventures.
– Through a proprietary ultra-wide band radar, WaveSense creates a map of subsurface signatures from which self-driving and other ADAS-enabled vehicles can navigate.
– WaveSense plans to advance the integration of their centimeter-level precision technology into consumer vehicles in collaboration with some of the world's largest automakers and suppliers.
– The company recently demonstrated centimeter level localization accuracy and reliability on roads without lane markings, during a snowstorm, in a parking garage, and on unpaved terrain.