Metal 3D printing startup Mantle launches out of stealth with $13M in funding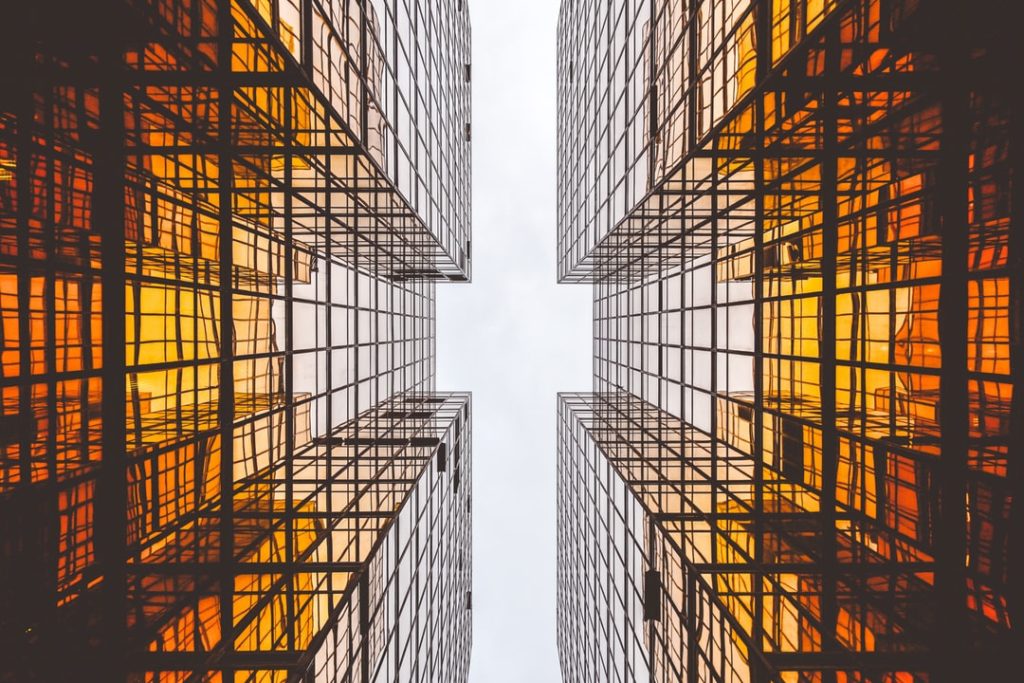 – Bay Area-based startup Mantle is focused on helping create better molds and dies for manufacturers.
– The company has raised $13m in funding from Foundation Capital, Hypertherm Ventures, Future Shape, 11.2 capital, Plug and Play Ventures and Corazon Capital.
– Mantle seeks to differentiate itself with a machine capable of removing some steps from the process.