ExeVir Announces Close of US$50 million / EUR42 million Series A Financing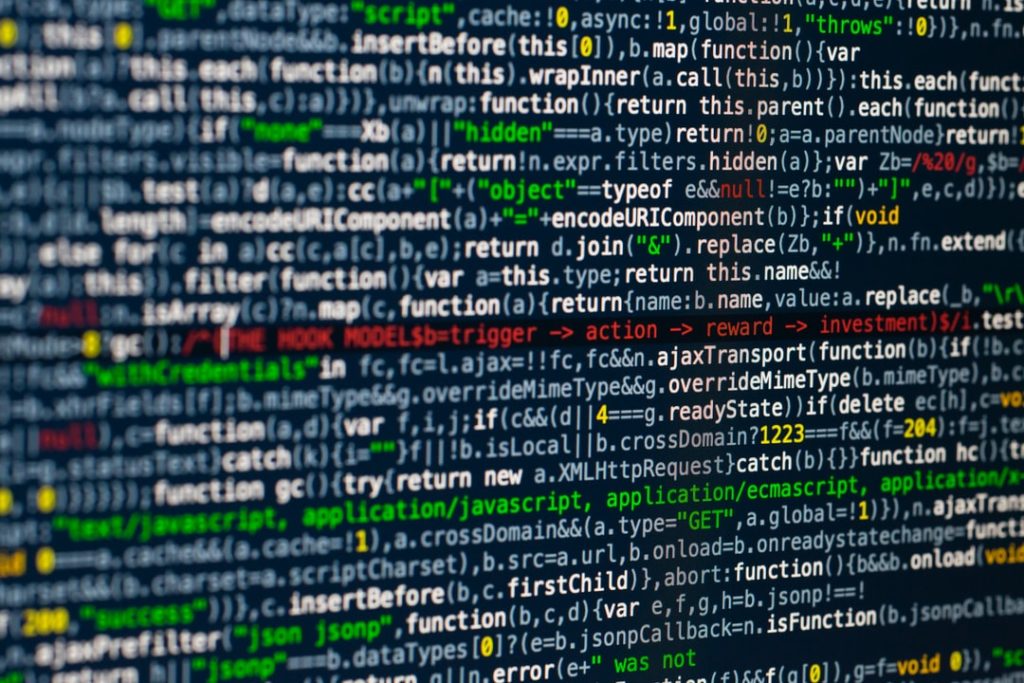 – ExeVir closed its Series A financing raising a total of EUR 42 million / US$50 million.
– The financing was led by Fund++ with VIB, UCB Ventures, SFPI-FPIM, V-Bio Ventures and new investors SRIW, Noshaq, Vives IUF, SambrInvest, as well as several Belgian family offices.
– ExeVir will use the financing to commence the global phase 1b/2 clinical trial of lead compound XVR011 that is scheduled to start shortly.
– The company also plans to develop a VHH72-Fc sub-cutaneous formulation for Covid-19 in parallel and accelerate development of its pipeline beyond Covid-19 in infectious diseases.