Amplicore Closes $4M Seed Funding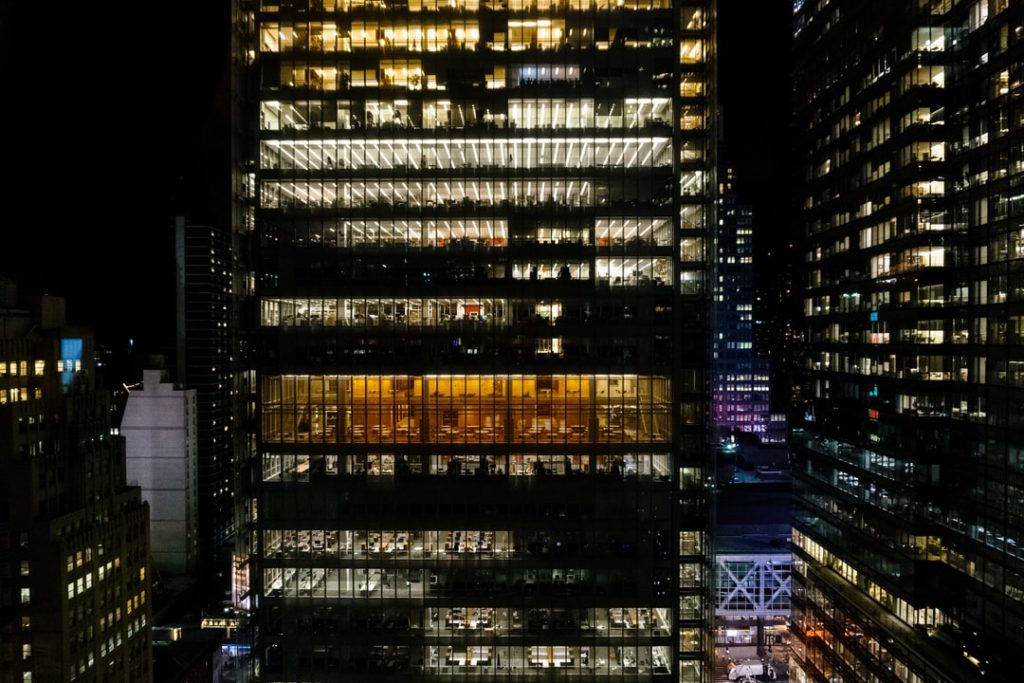 – Amplicore from Cincinnati develops minimally invasive therapeutic solutions for musculoskeletal diseases.
– The company closed its $4m seed round of funding.
– The round was led by Photon Fund, with participation from Industrial Technology Investment Corporation, Berkeley Catalyst Fund, and SVE Capital.
– The new investment will be used to complete the preclinical development of the company's two leading products, AM3101 and AM1101, and position itself for the next round of financing.