Komodor Launches out of Stealth with $25Million to Redefine Kubernetes Troubleshooting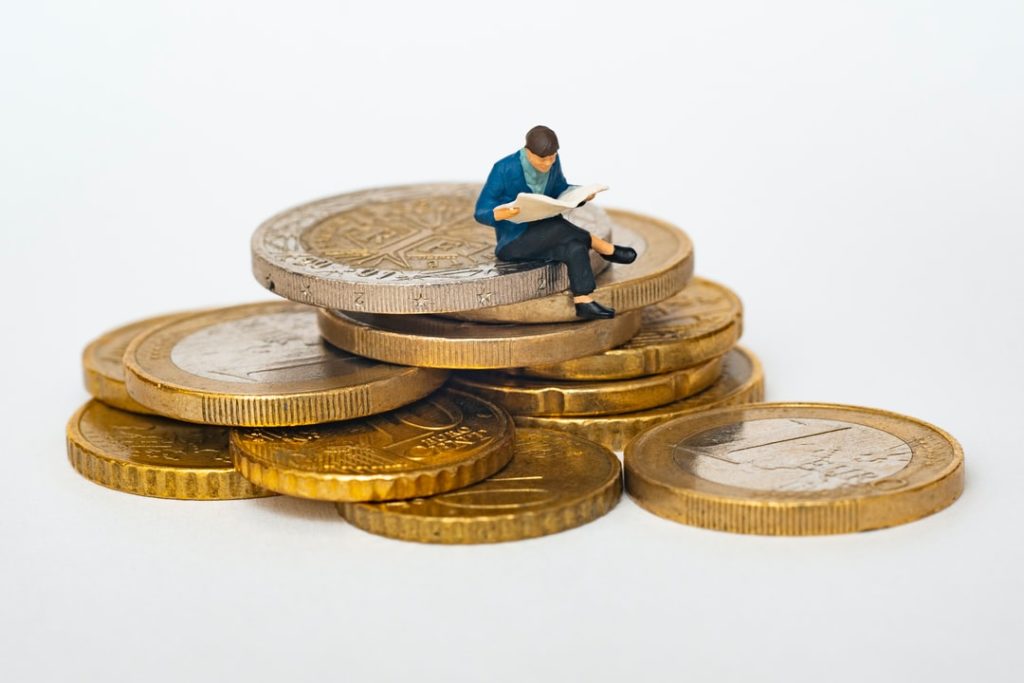 – Komodor announced a $21m Series A funding round led by Accel, with follow-up angel investments from Jason Warner, CTO of GitHub; Sri Viswanath, CTO of Atlassian; Danny Grander, Co-Founder of Snyk; Tomer Levy, CEO of Logz.io; Amir Jerbi, Co-Founder of Aqua Security and others.
– The company previously raised $4m in seed funding from NFX Capital, Pitango First, and OldSlip Group.
– Komodor is the first platform to streamline Kubernetes troubleshooting by offering a unified view of all events across the entire Kubernetes stack, providing developers, operations, and on-call teams with the context and the actionable insights they need to solve issues efficiently and independently.