FundGuard Closes $12 Million Series A Funding Round to Accelerate Growth of First AI-Powered Investment Management Enterprise SaaS Platform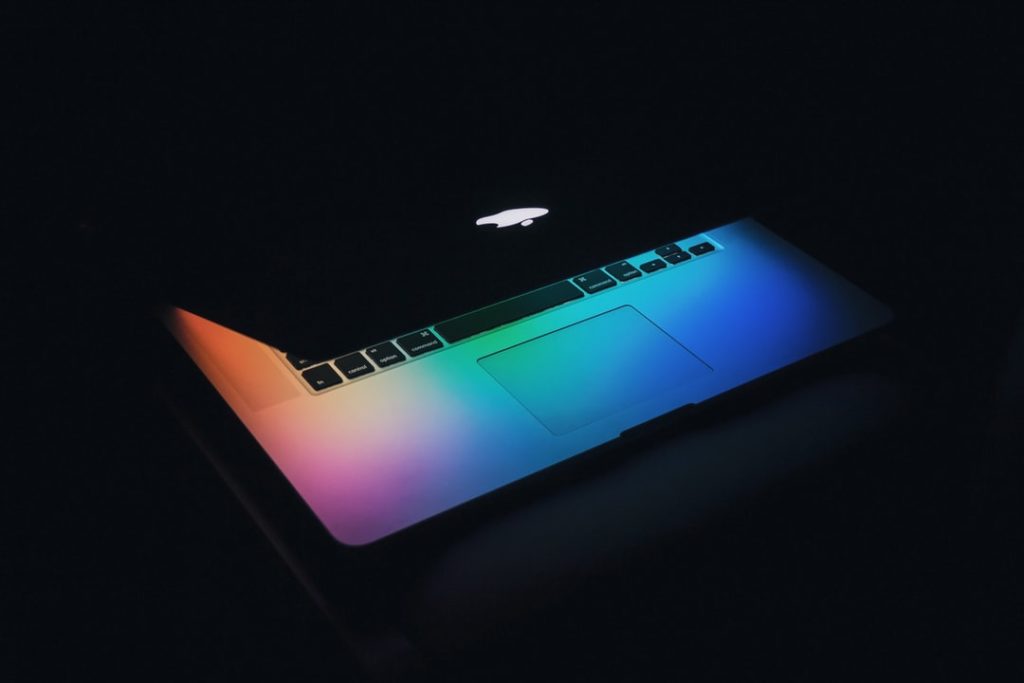 – FundGuard closed a $12m Series A funding round.
– The round was led by Team8 and included Blumberg Capital and LionBird Ventures.
– New investors included Jack Klinck, Heidi Miller, Jay Mandelbaum, Stanton Green, Mindset Ventures and Maccabee Ventures.
– The investment brings the total amount of capital raised by FundGuard to $16m.
– The investment will spur product development to support FundGuard's partnerships with several of the world's largest fund administrators and asset managers in addition to meeting increasing demand from alternative funds and insurance companies.
– Kirk Littleton joined the company as Sales Director.
– Alan Schneider also joined the company as Sales Director.