Charlesbank Capital Partners Makes a Strategic Investment in Ivanti to Partner With Clearlake Capital and TA Associates to Accelerate Growth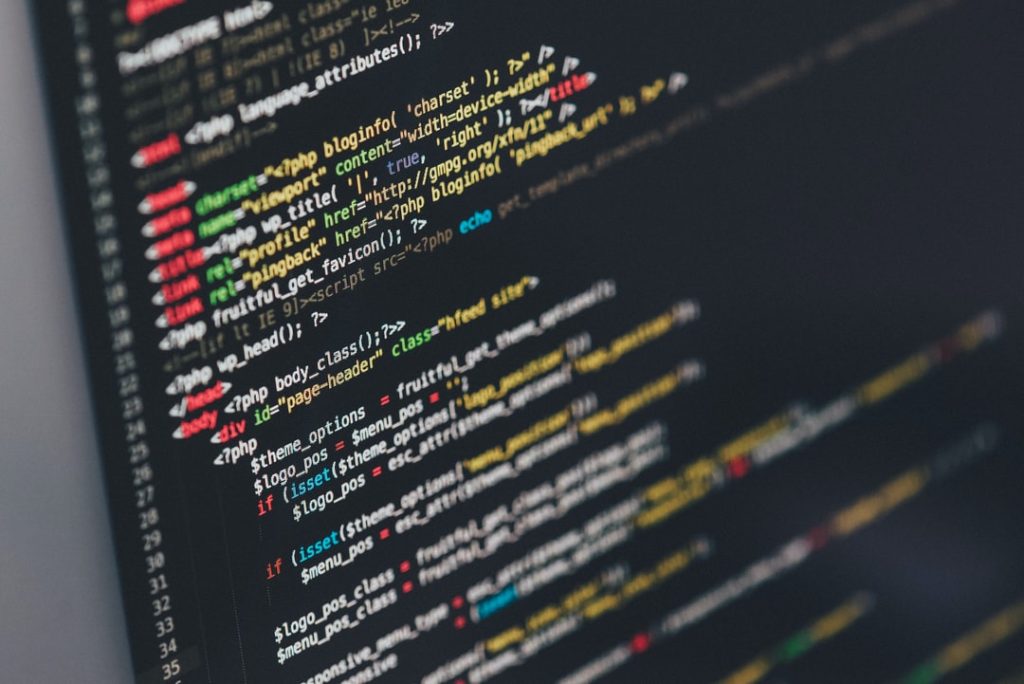 – Ivanti announced that Charlesbank has signed a definitive agreement to make a strategic investment in the company.
– Charlesbank will join existing investors Clearlake Capital Group, L.P. and TA Associates as an institutional shareholder in Ivanti.
– The additional capital from Charlesbank will enable Ivanti to extend its market-leading position further through product innovation and acquisitions.
– Ivanti will continue to be led by CEO and Chairman Jim Schaper and the current management team.