GOOD Meat, a Division of Eat Just, Inc., Secures $170 Million to Scale Meat Without Slaughter as Demand Grows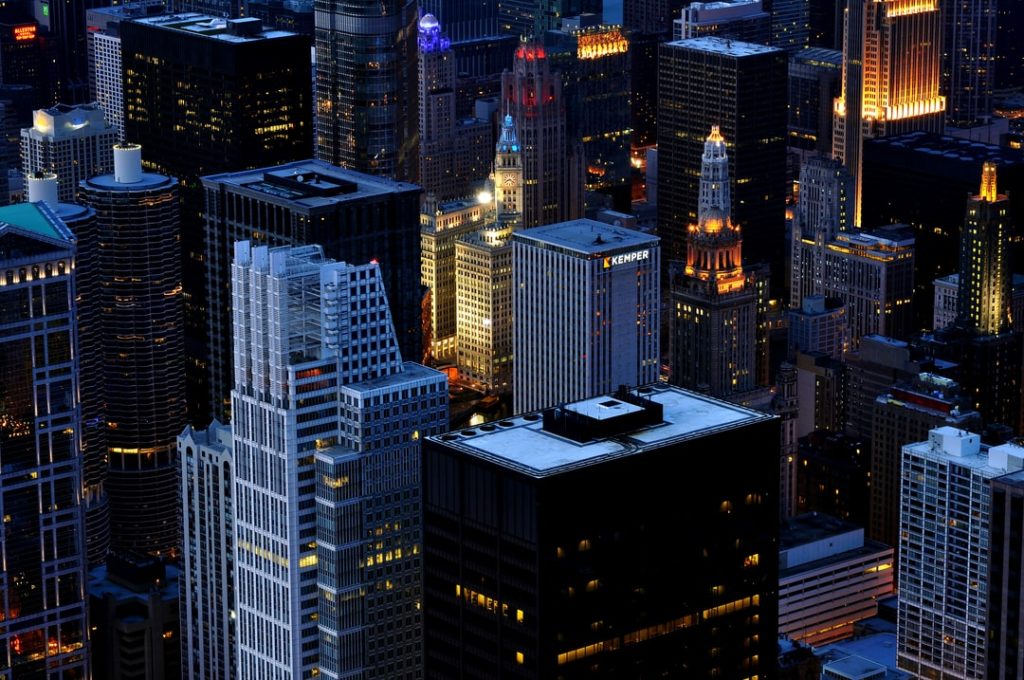 – Eat Just, Inc. announced that its GOOD Meat division has secured $170m in new funding.
– With this transaction, GOOD Meat becomes a subsidiary of Eat Just, which announced a $200m fundraise in March.
– The latest investment from funds managed by UBS O'Connor, a hedge fund manager within UBS Asset Management, Graphene Ventures, K3 Ventures and others, will be used to increase capacity and accelerate research and development for high-quality, real meat without slaughter.