Pitchpoint Solutions Receives $4.5M Financing from CIBC Innovation Banking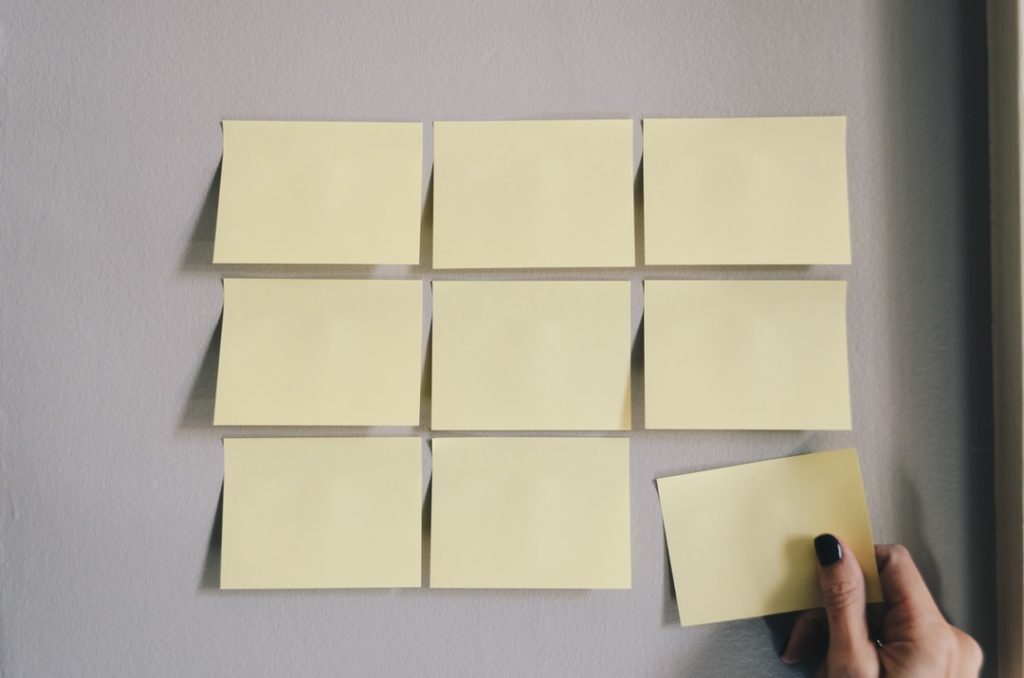 – Pitchpoint Solutions, Inc. from Toronto provides fraud prevention services across the US for multiple industries, including mortgage, background and tenant screening, and anti-money laundering.
– CIBC Innovation Banking provided $4.5M growth capital facility to Pitchpoint Solutions.
– The company intends to use the funds to continue to grow its business.