Phase Genomics to Develop Commercial Platform for the Discovery of New Viruses with $1.7 Million Grant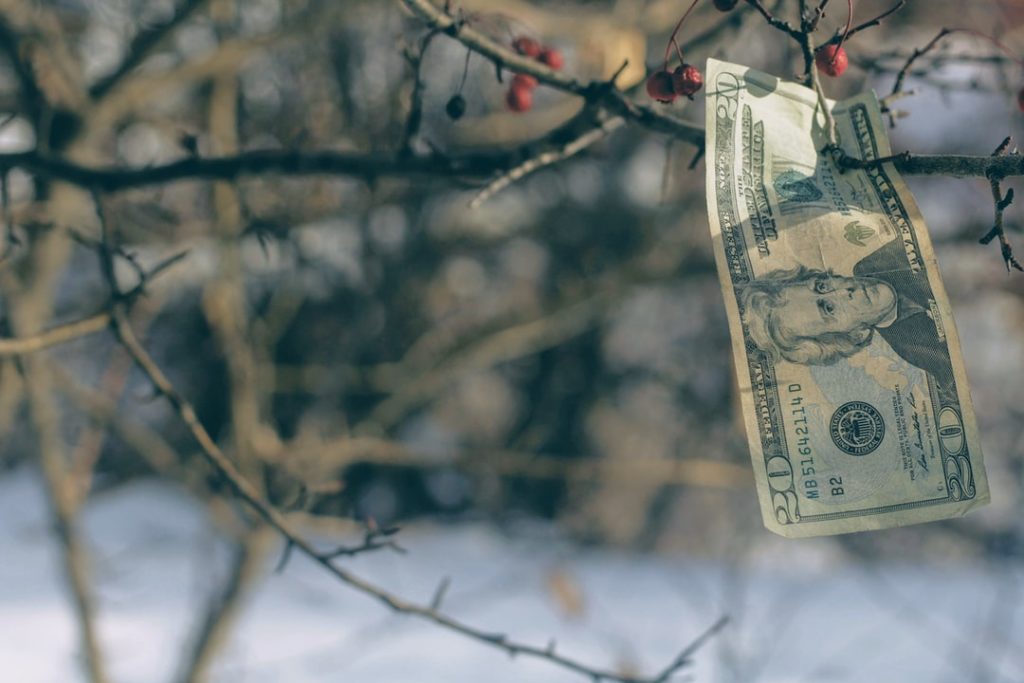 – Phase Genomics, Inc. announced the receipt of a $1.7MM grant from the National Institute of Allergy and Infectious Diseases (NIAID).
– This funding will fuel the commercialization of a first-in-class solution for the discovery of DNA viruses, employing a novel reagent kit and robust software platform that leverages Phase Genomics' proprietary Hi-C technology.
Phase Genomics is also funded by revenue from sales of its proximity ligation (Hi-C) kits, scientific services, and computational analysis.