EnginZyme Extends Series A to €11 Million to Advance Cell-Free Chemical Production Platform in Funding Round Led by Sweden's Industrifonden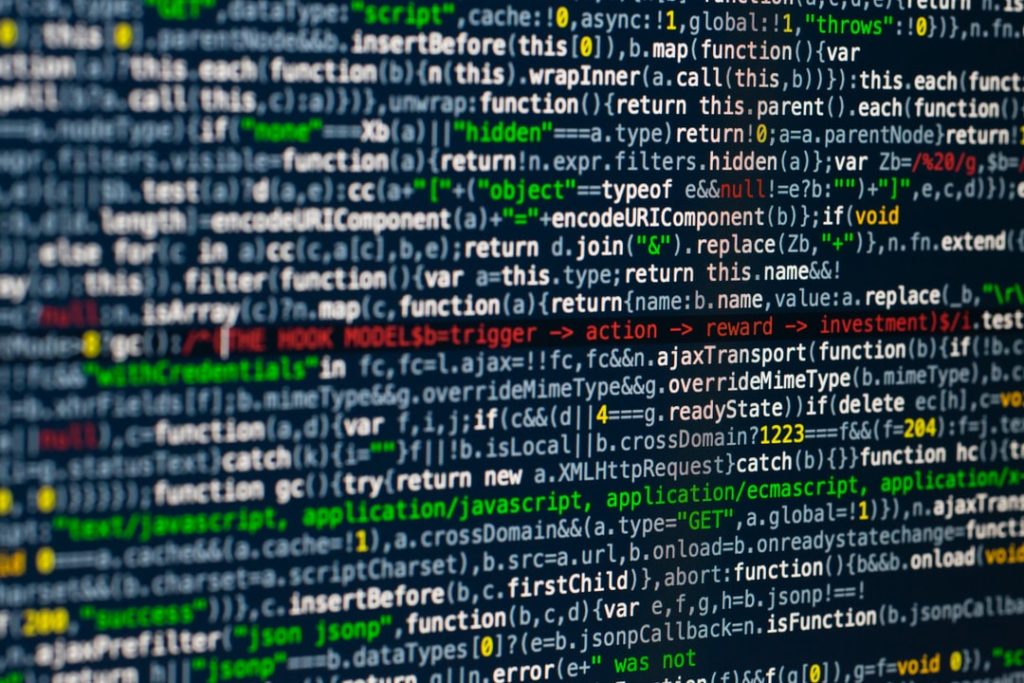 – EnginZyme has extended its Series A to €11m and raised the total to €11m.
– The extension round was led by Industrifonden, Sweden's largest deep tech venture capital firm, followed by SEB Greentech VC and existing shareholders.
– EnginZyme is developing a technology platform for sustainable production of chemicals.
– The company has produced catalysts at multi-kilogram scales and operated pilots capable of producing 50 tons per year of product.
– This year will see the company pilot production processes and advance partnerships across markets such as high-performance cosmetics, food applications, alternative sweeteners, and flavors and fragrances.