The Robinhood competitor landscape intensifies as Invstr raises $20M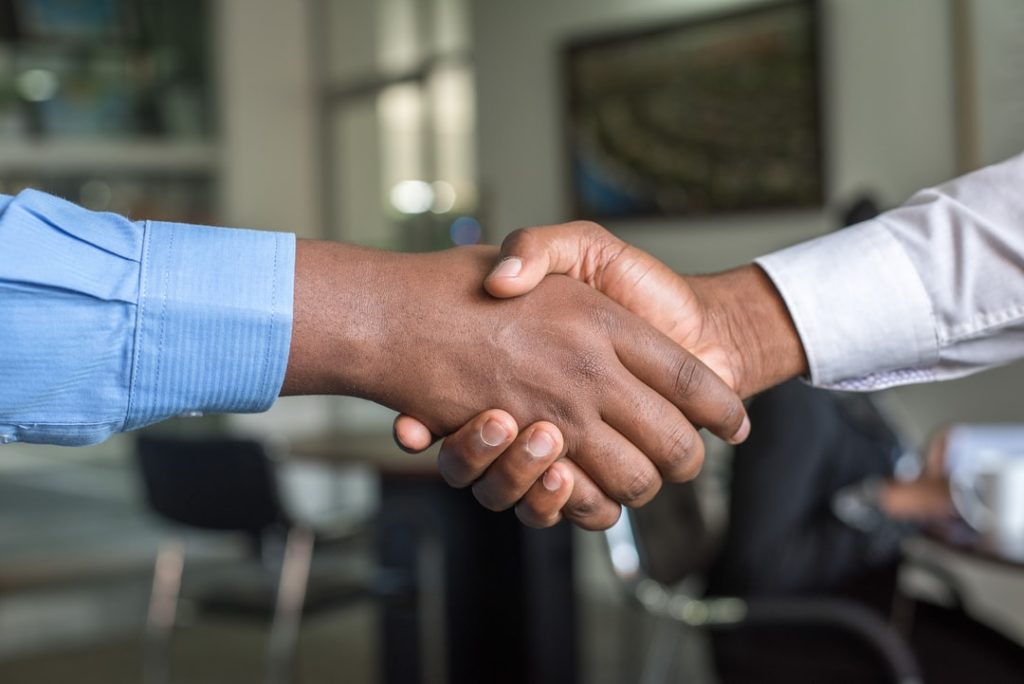 – Invstr, a financial education platform, raised $20m in Series A funding.
– The round was led by Ventura Capital and joined by Finberg, European angel investor Jari Ovaskainen, and Rick Haythornthwaite.
– The company plans to use the funding to expand its product offering.